Wiggele BSF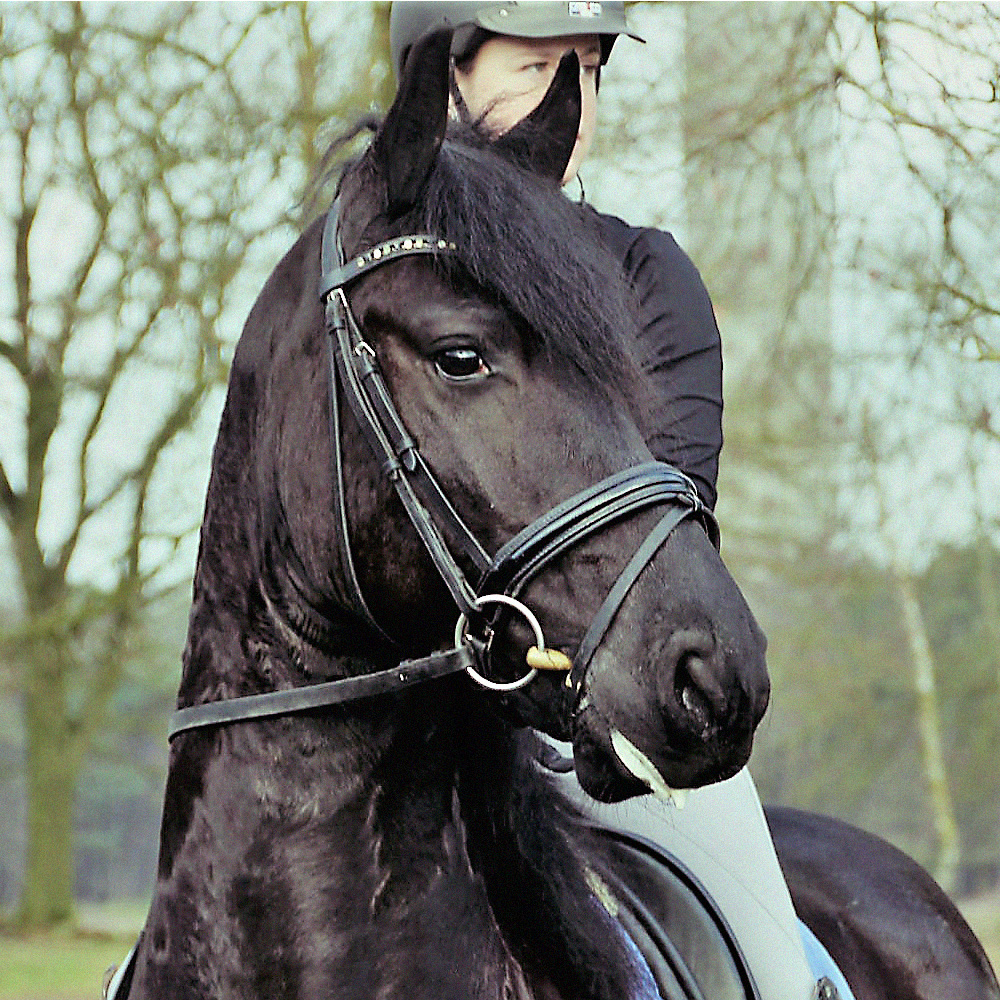 Buying Price:
TBA
Horse Description
Height: 16.0 hands
We have a new 5 year old gelding for sale that we are very excited about!
His name is Wiggele BSF, a very sweet and calm gelding. Very nice choice if you are looking for a handsome, reasonably priced partner to do some dressage and trail riding with. He is double trained to ride AND drive and is experienced being ridden and driven in traffic, and on trails.
Wiggele is really black and has a very nice head with a gentle expression. He has a world of potential due to his GORGEOUS uphill build! Here is a very classy boy!
Wiggele is an IDEAL age of 5 yrs, with fantastic movements, and a wonderful disposition. His conformation is very correct, long neck with a well structured, strong back, and UPHILL UPHILL UPHILL. Slender legs and a beautiful, sculpted face. He stands at 16 1/2 hands. He is of the sport build, which is much desired now.
Wiggele's movements are strong, elastic and elevated. He is well under himself and has good balance. He gives great power from his hind end with good extension.
He is used to traffic and the wide outdoors. He has 3 wonderful gaits and he has a good nature and a good heart. He is willing to work and has the potential to be a top sport horse, or a one of a kind pleasure/trail horse! He is not lazy...no spurs or whips needed! And he is a SWEET, gentle, kind, giving horse. And he has a SUPERB pedigree behind him..... out of a STER mare and grand mother is STER plus Pref6 and great grandmother is STER and great great grandmother is STER Pref7... can't get much better than that!!!
And of course his sire is the one and only Fonger SPORT-- and dam's sire is Onne SPORT---that means --- a double whammy on both parents sides----competing at 3rd level and above!!!!
Wiggele comes with a brand new pre purchase exam and is ready to go to his new forever home. Give Janna a call for more info at 415-272-2112.
Photos
Browse our photo gallery of

Wiggele BSF

by

swiping

clicking or dragging

left and right on the picture below.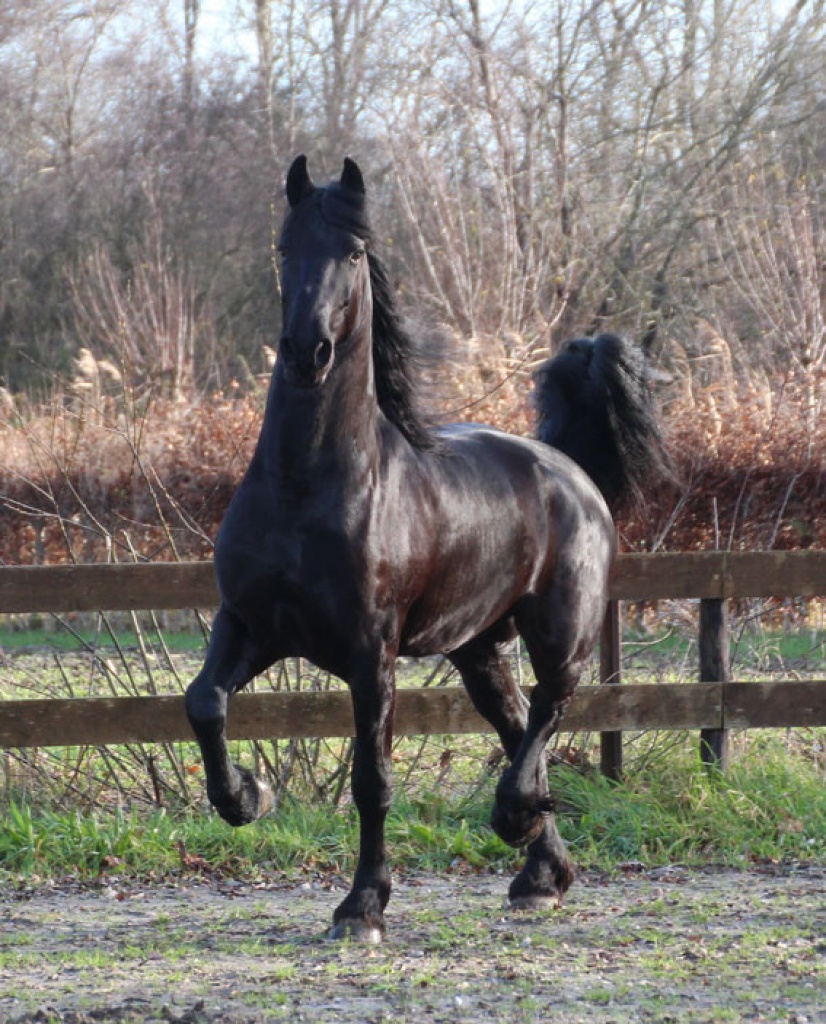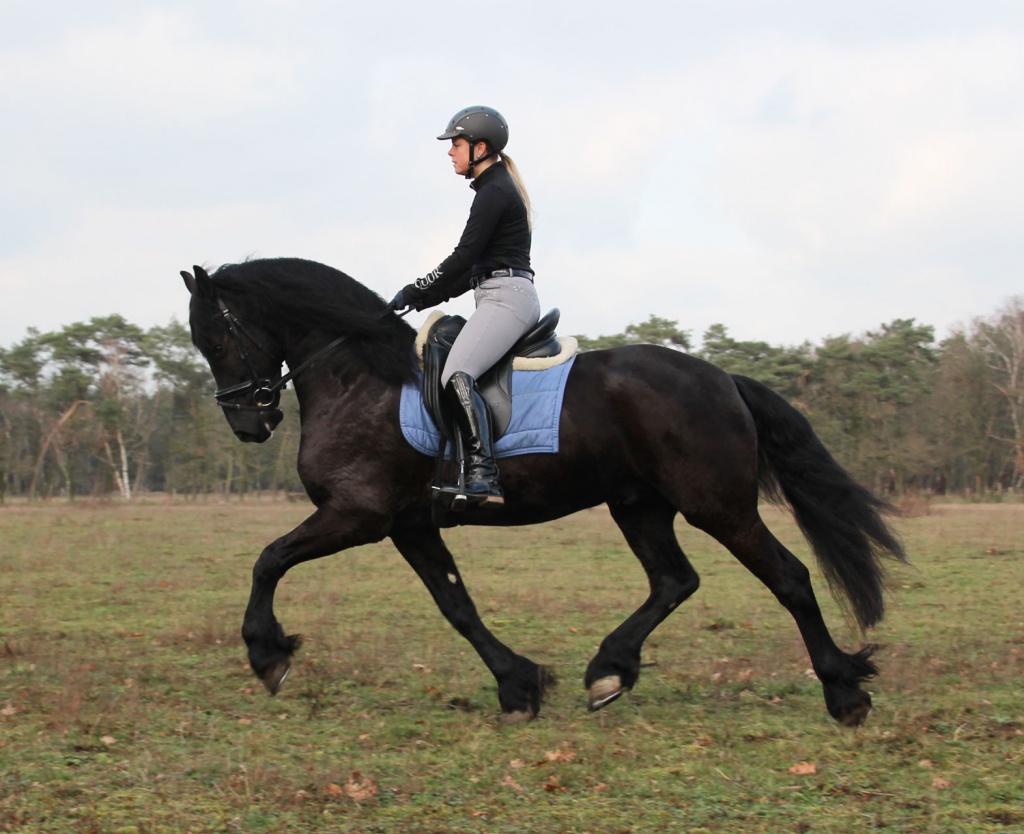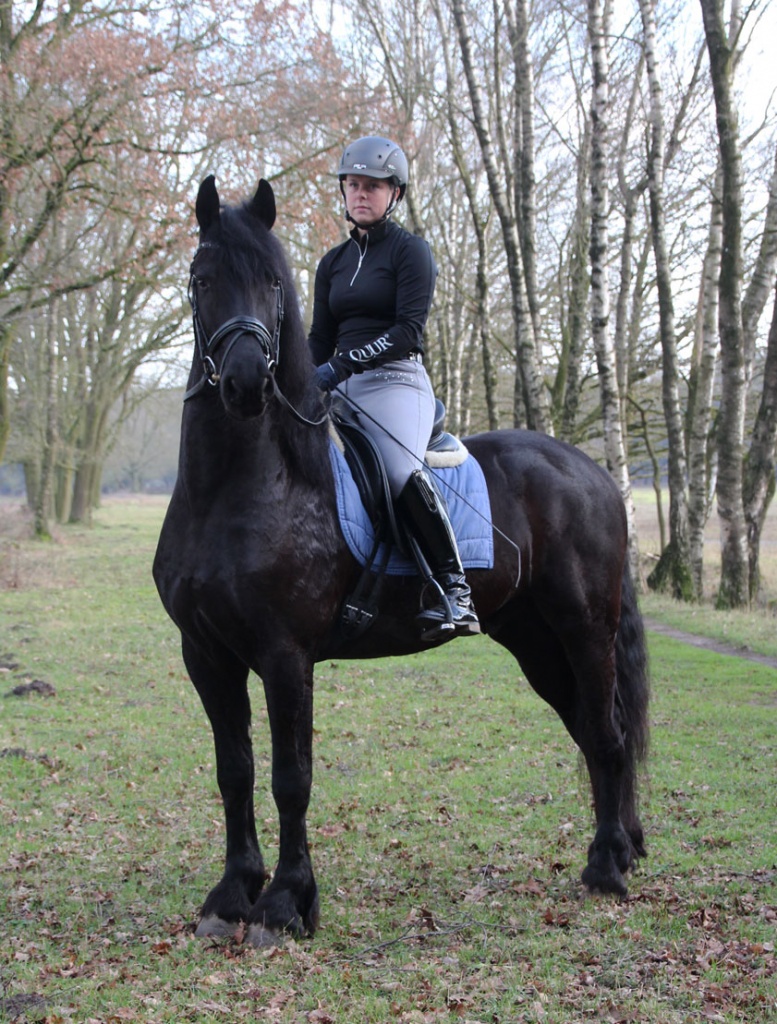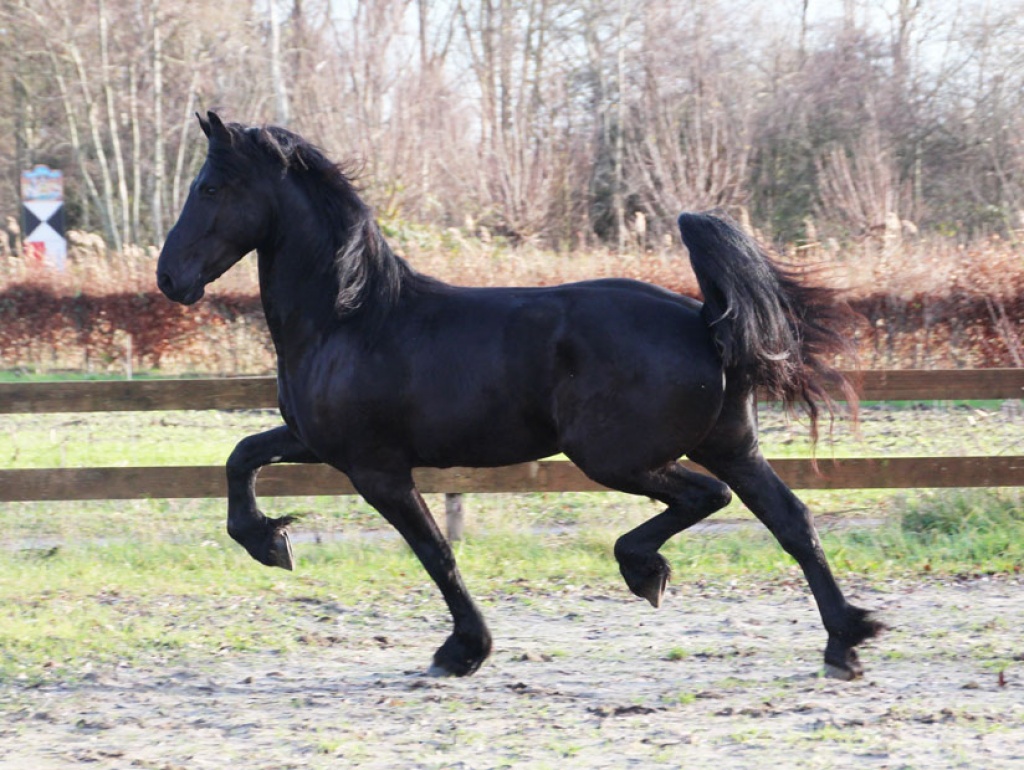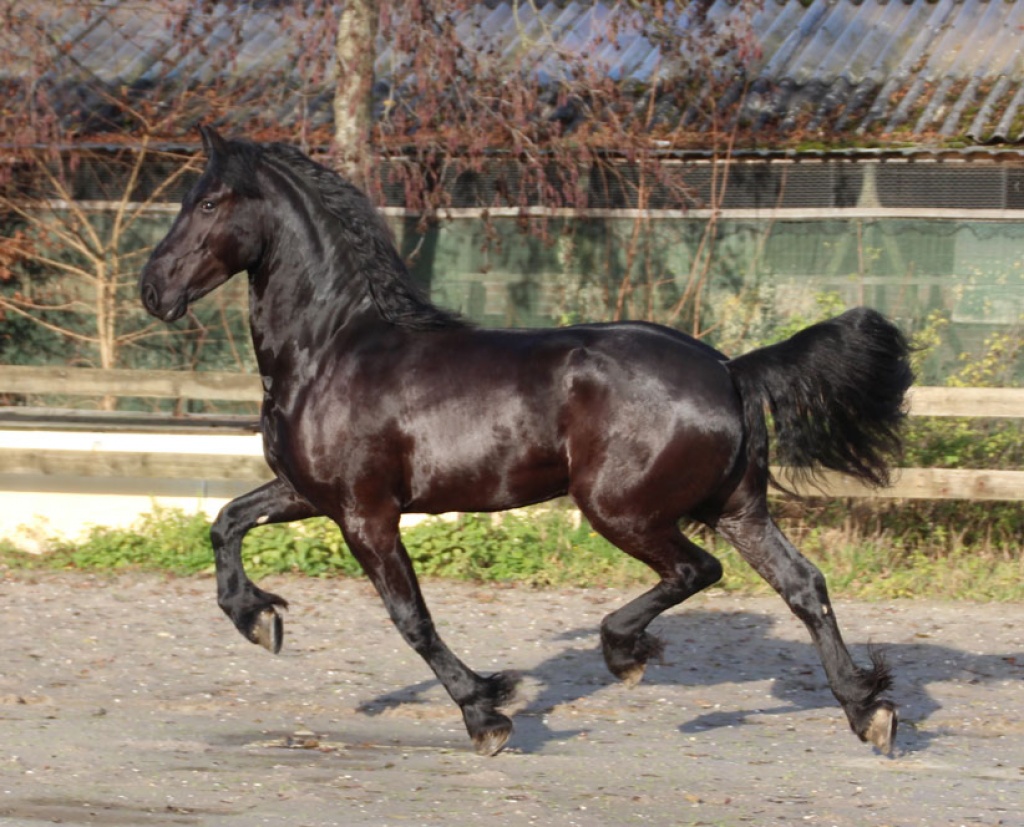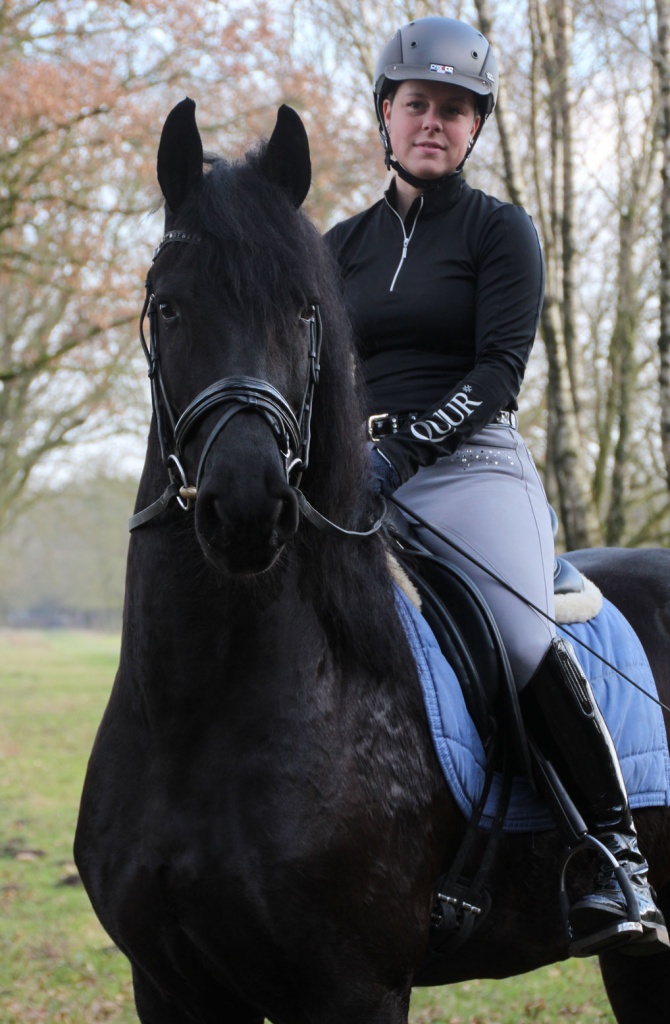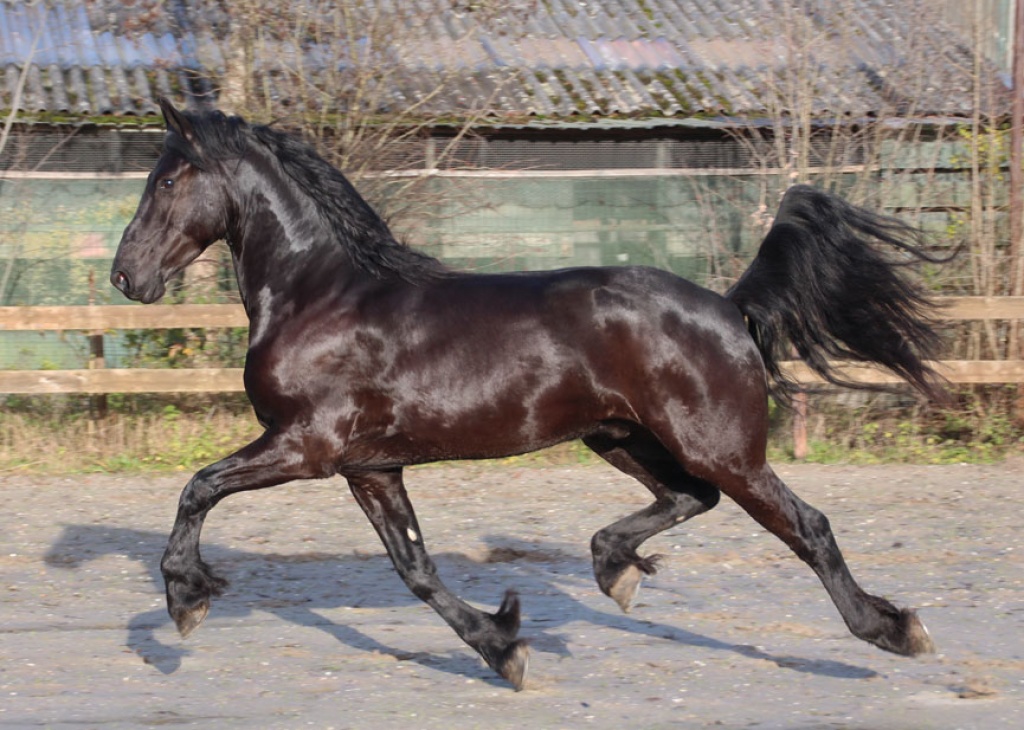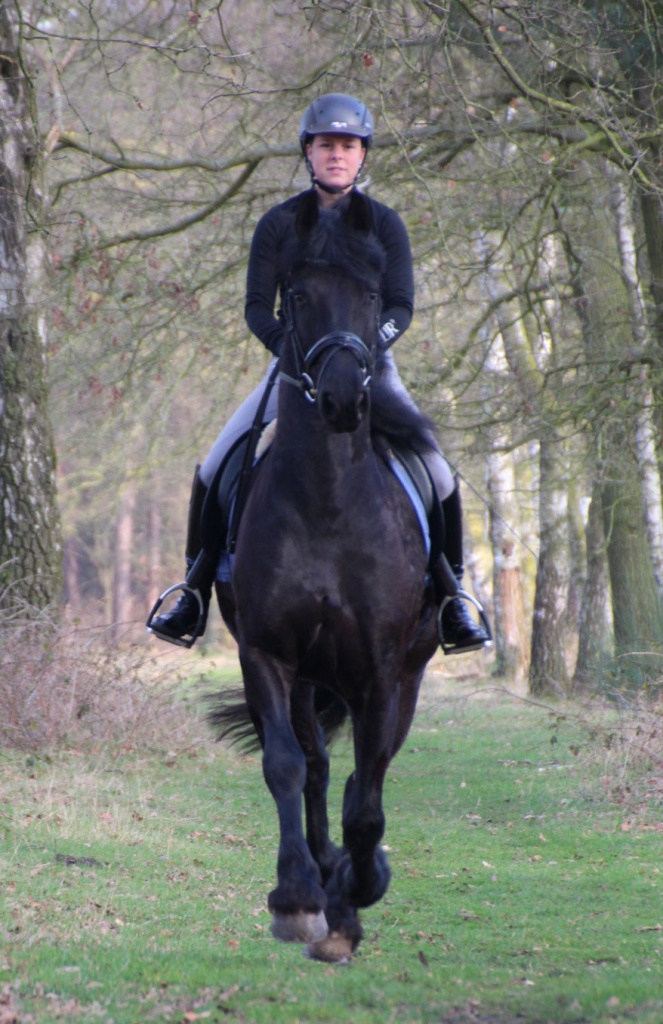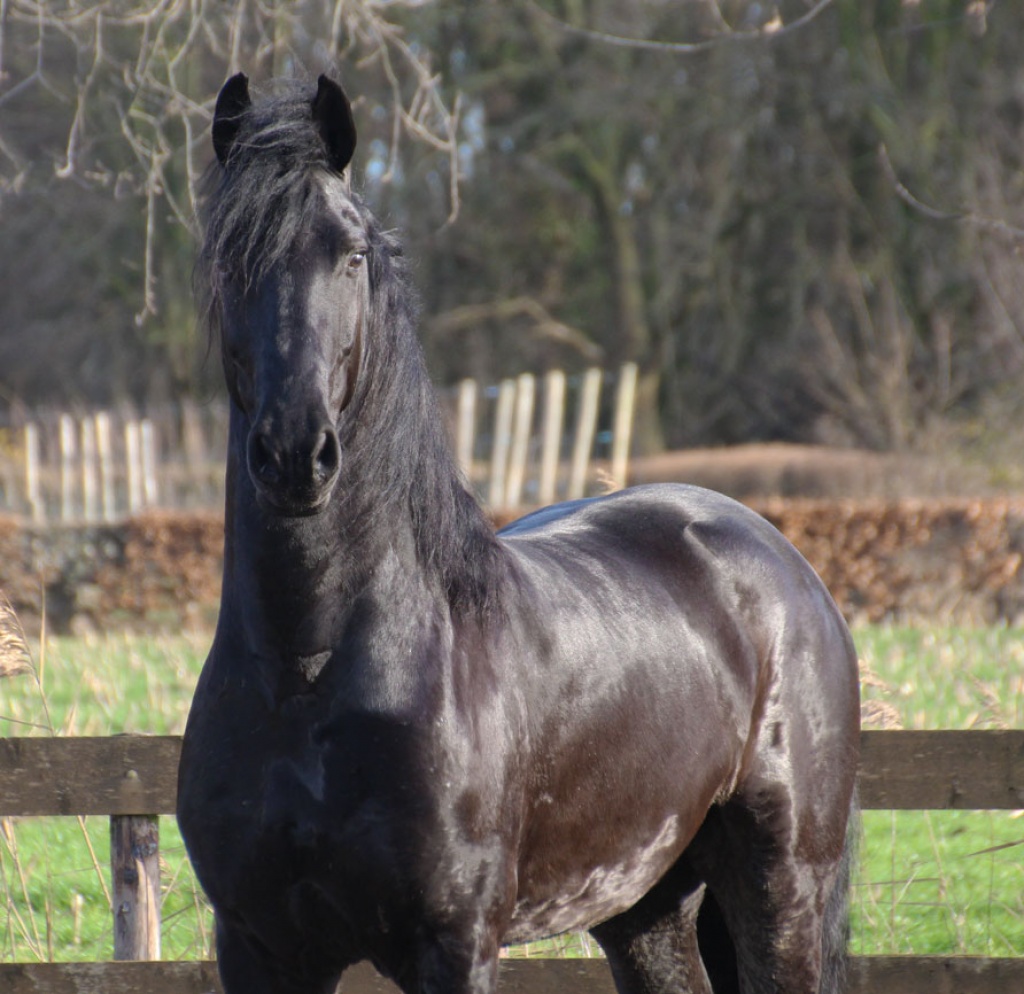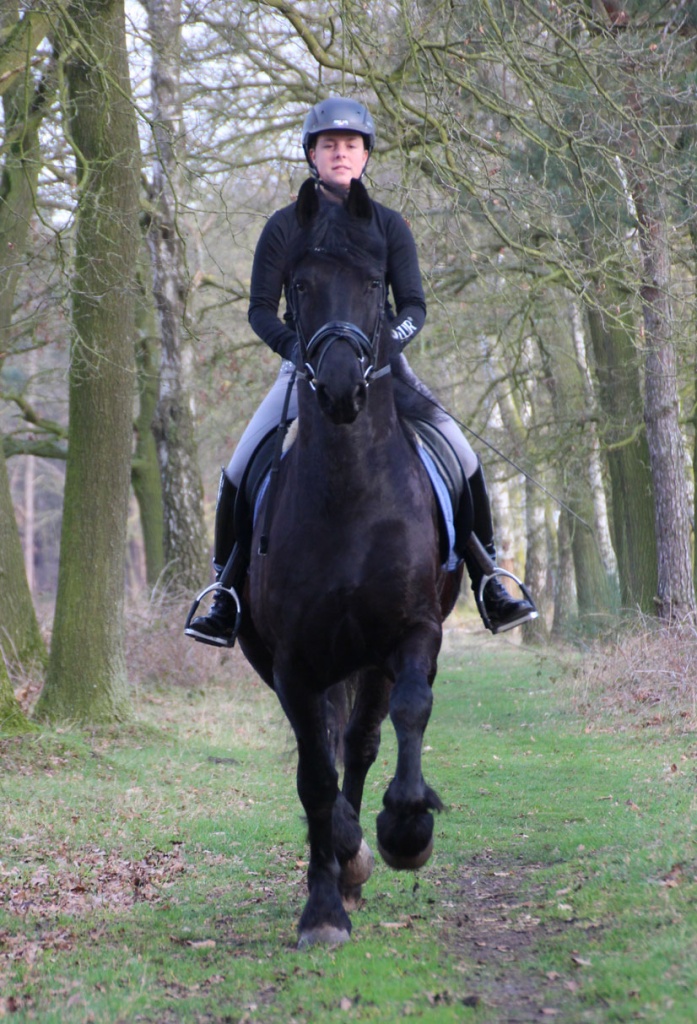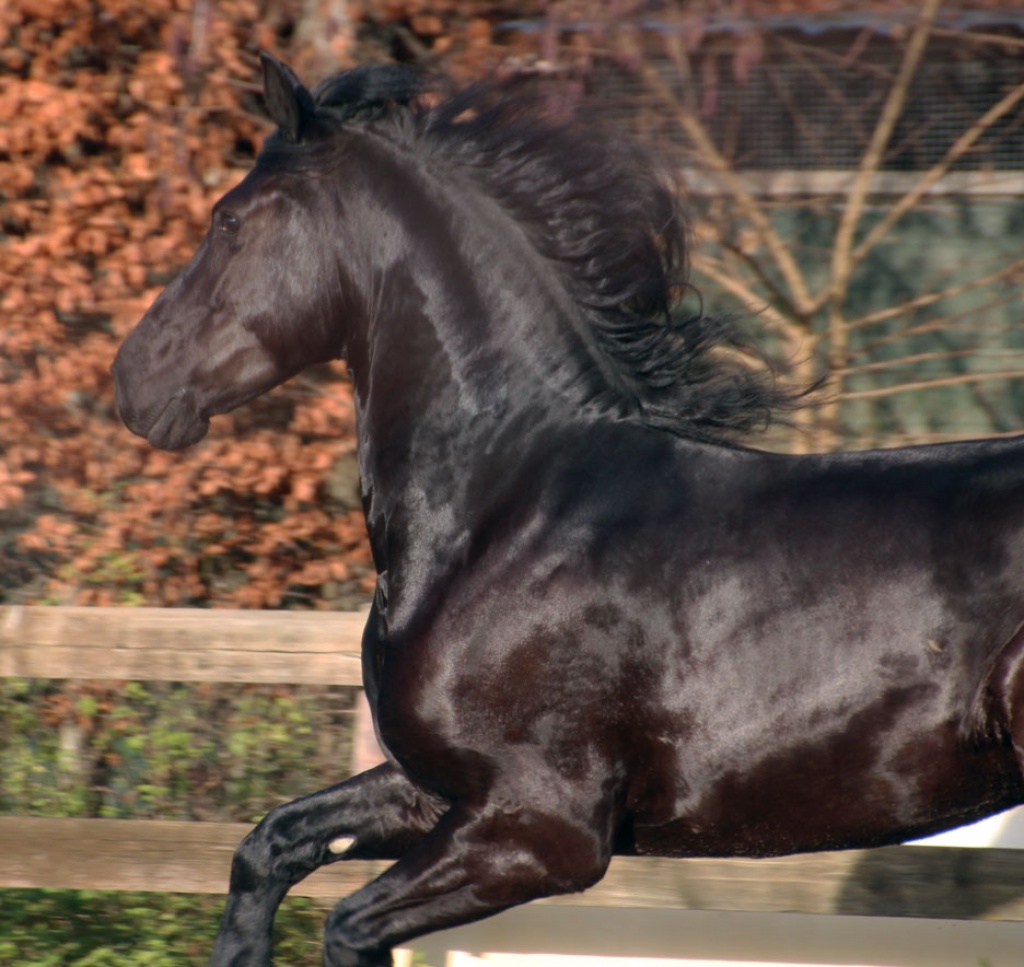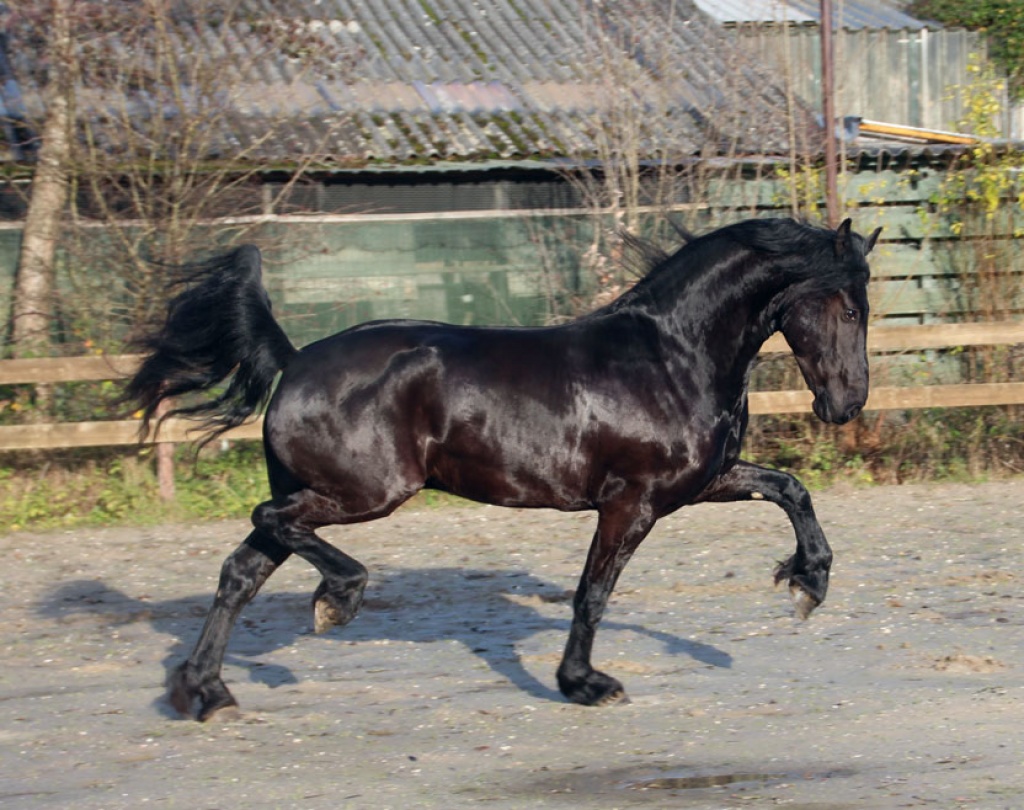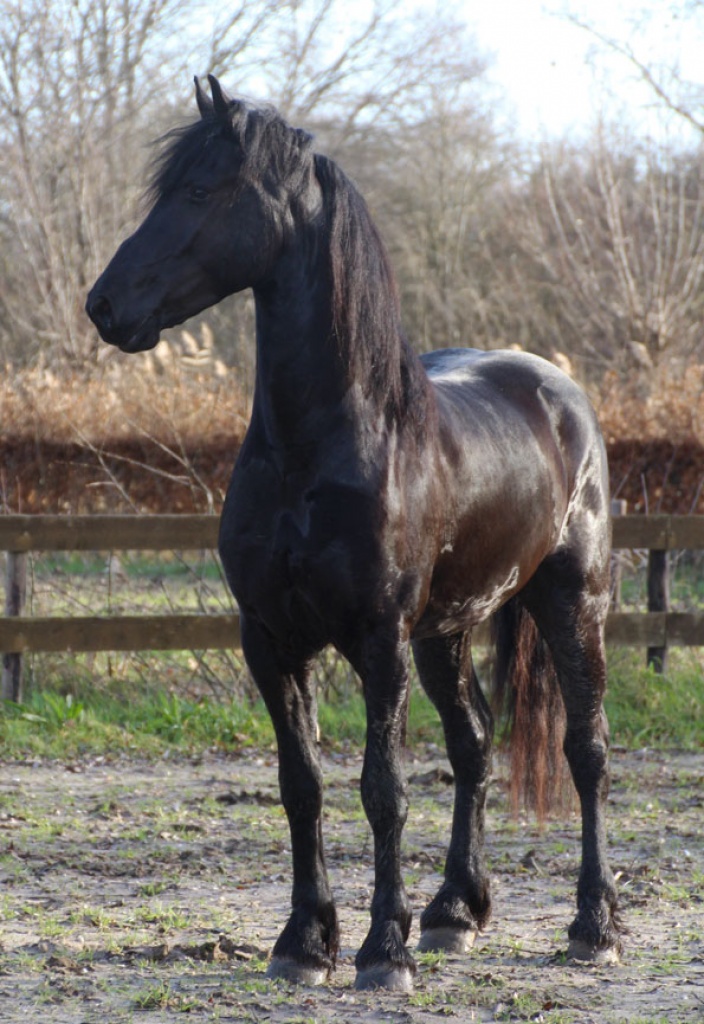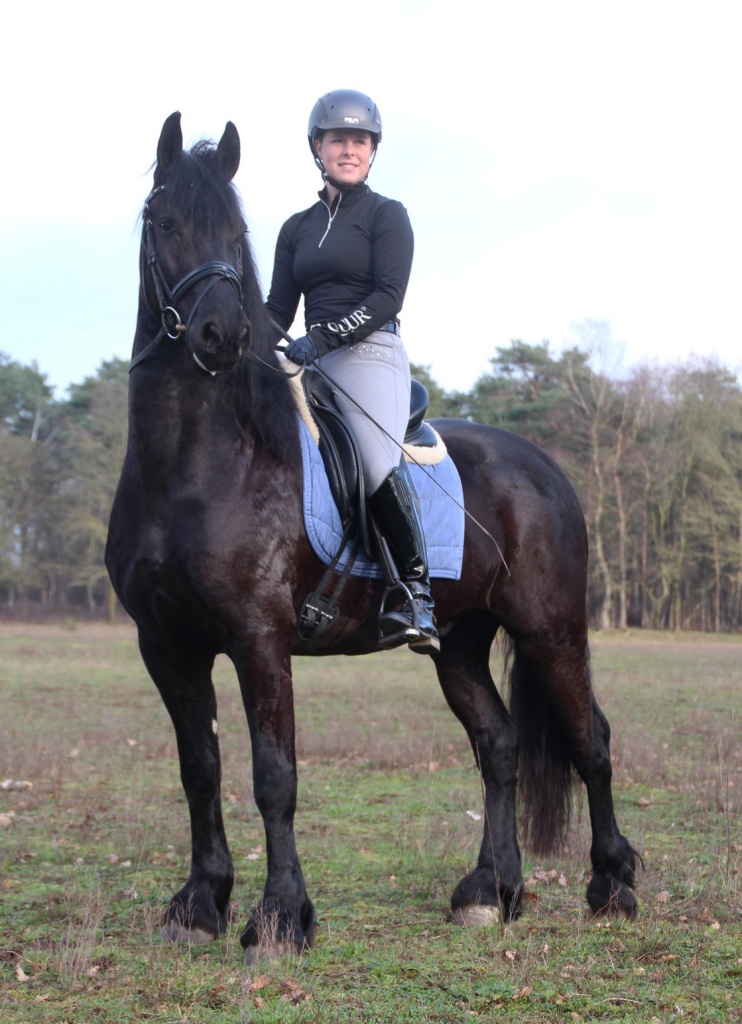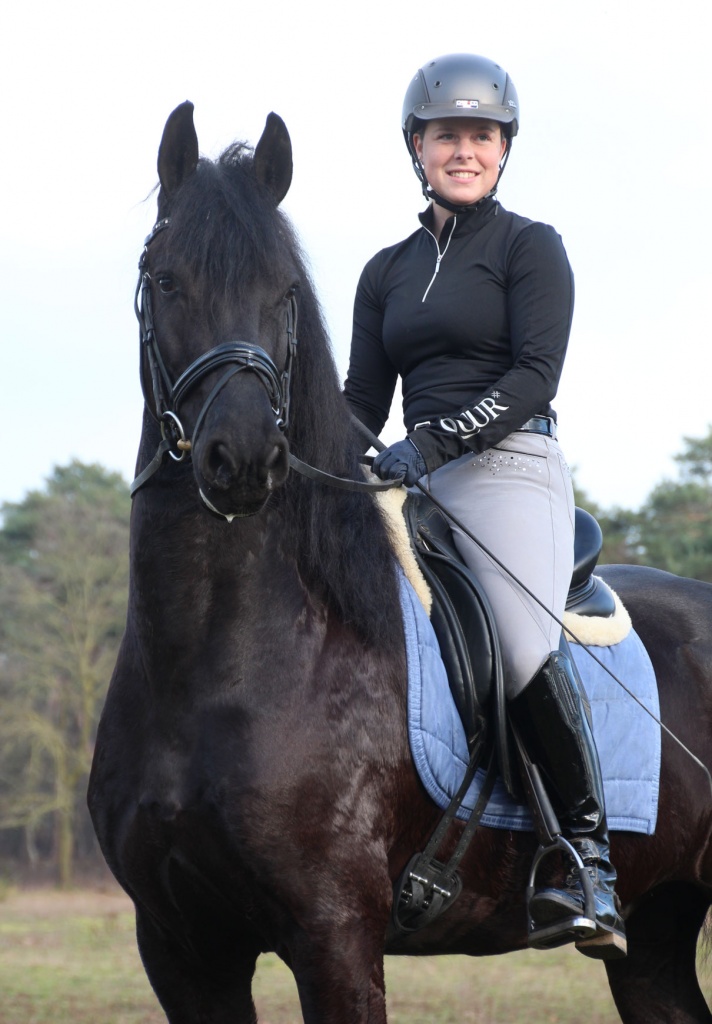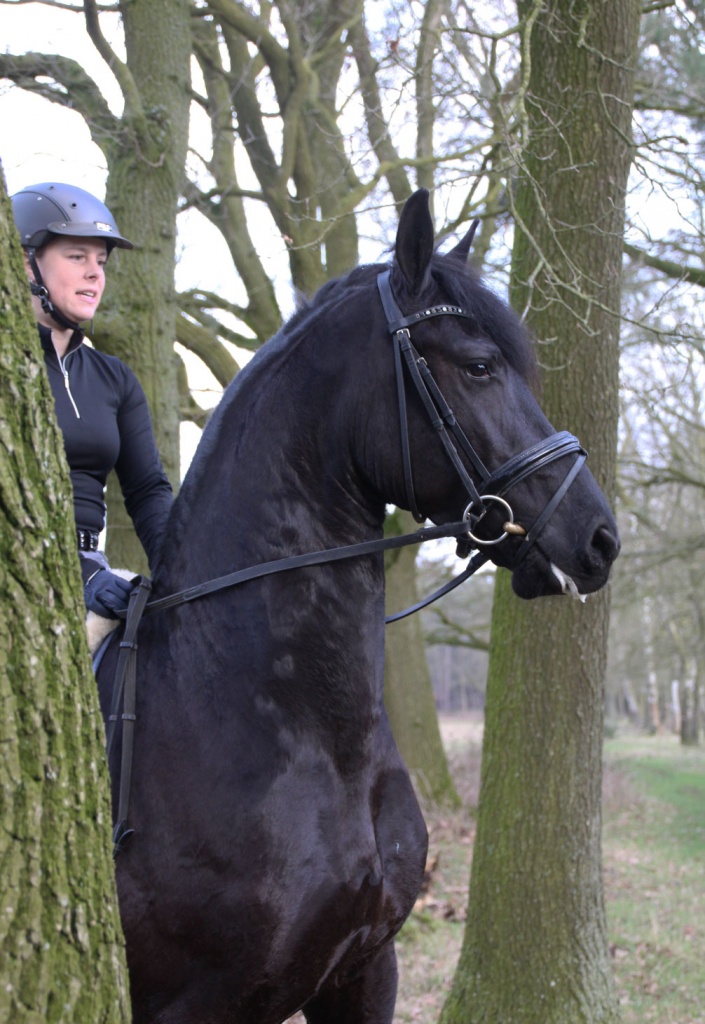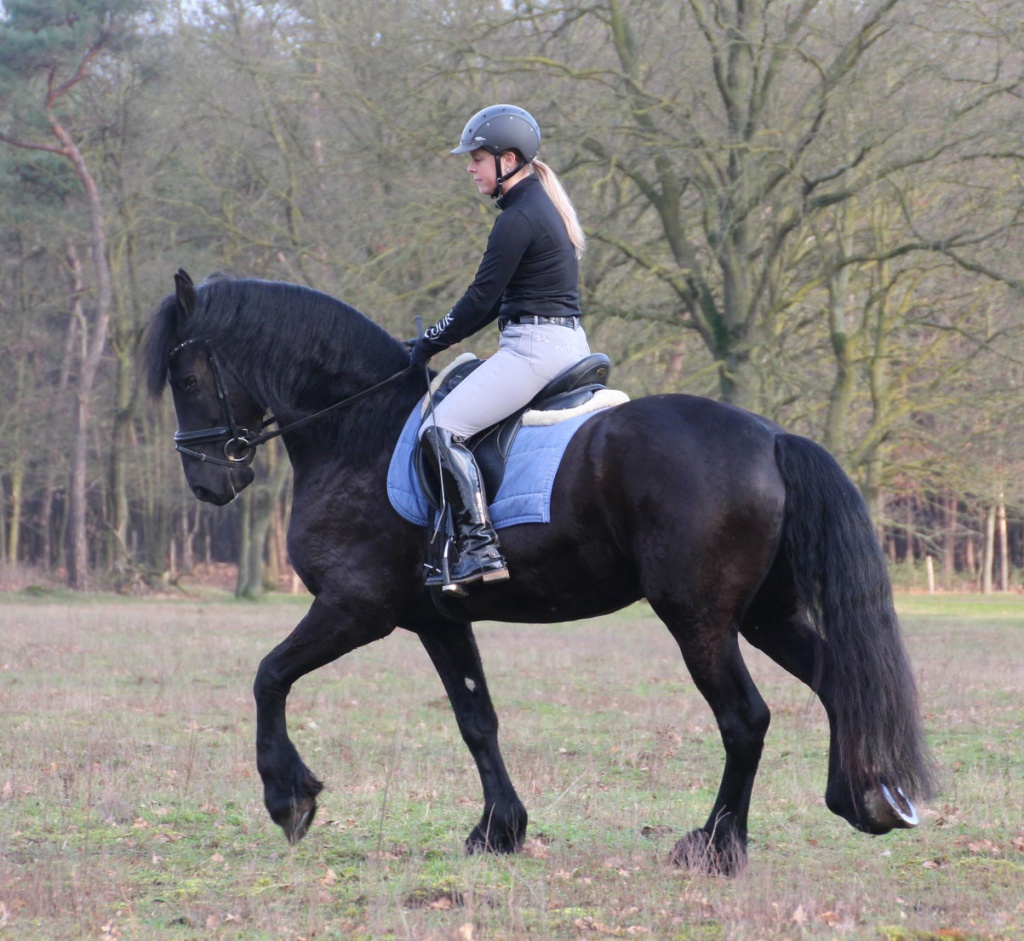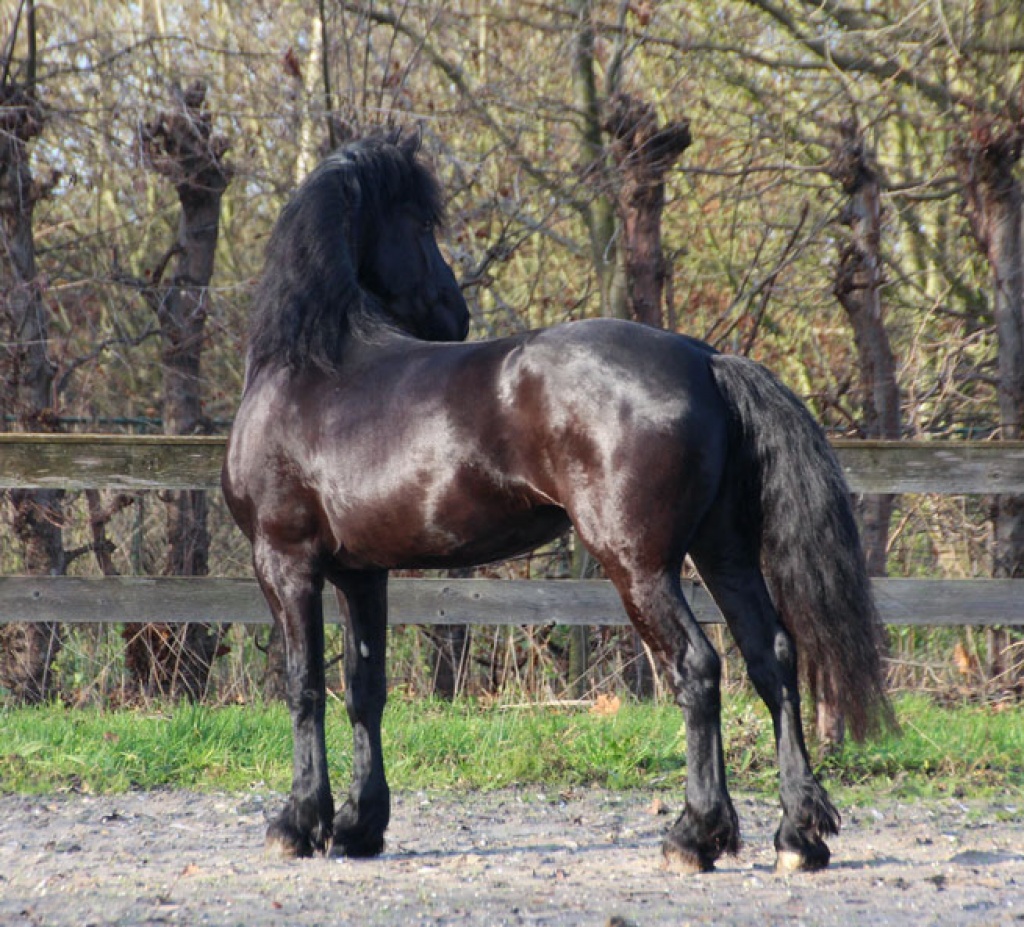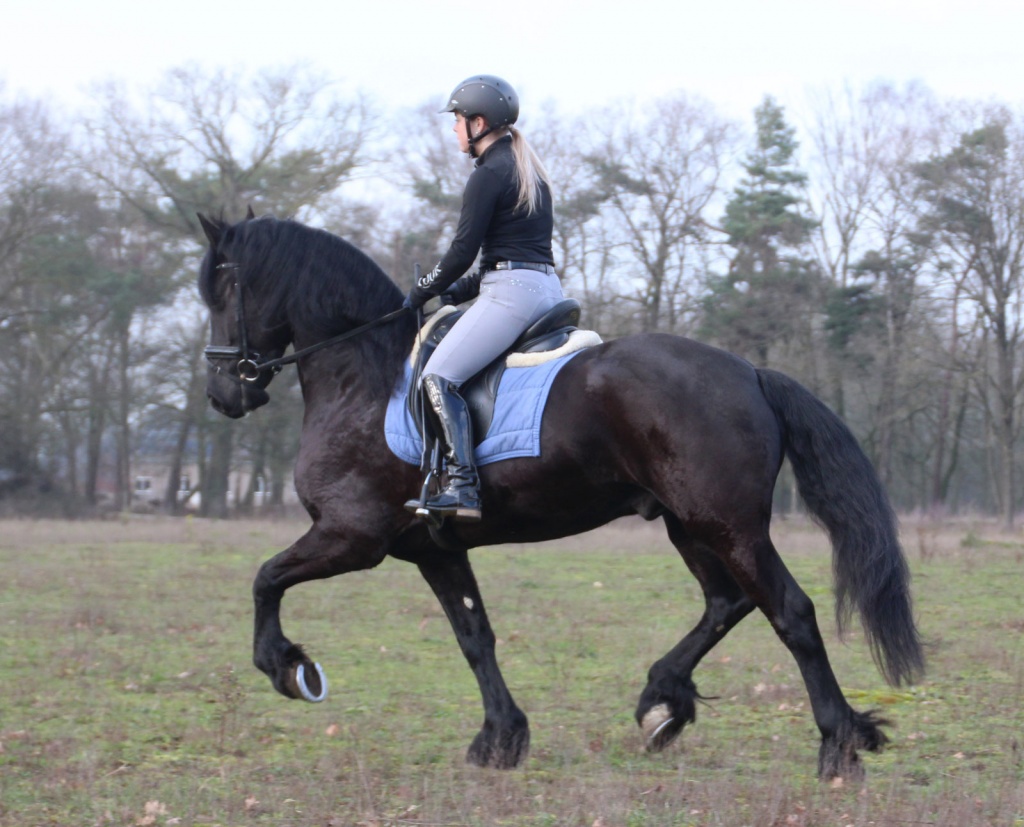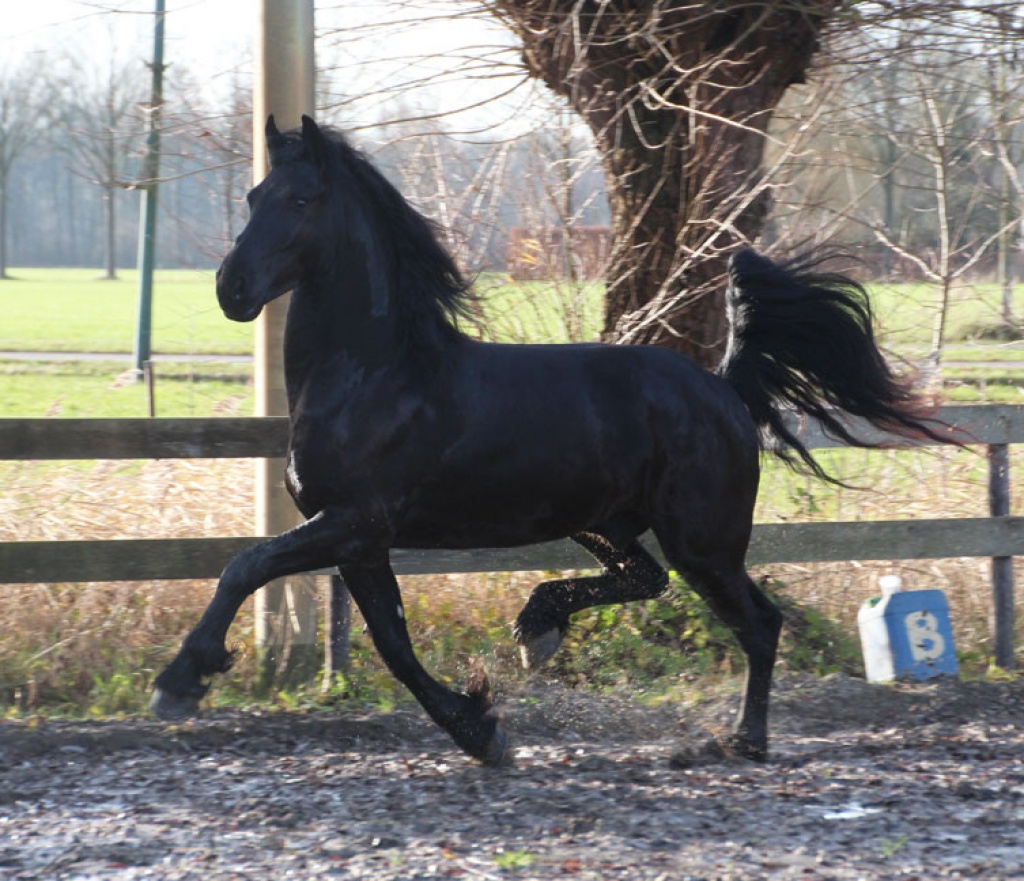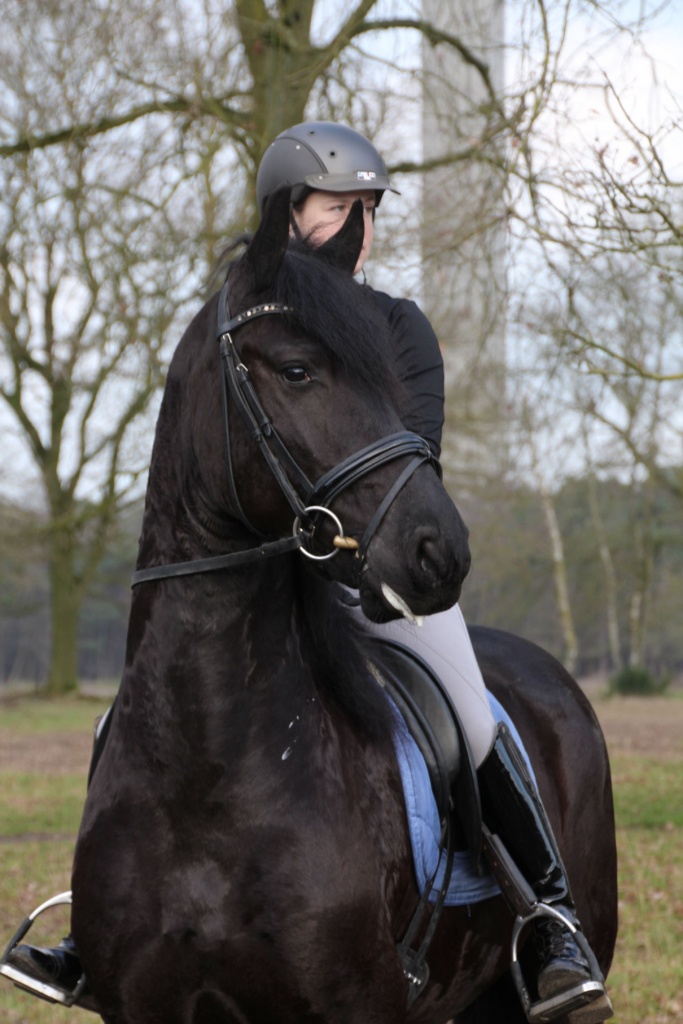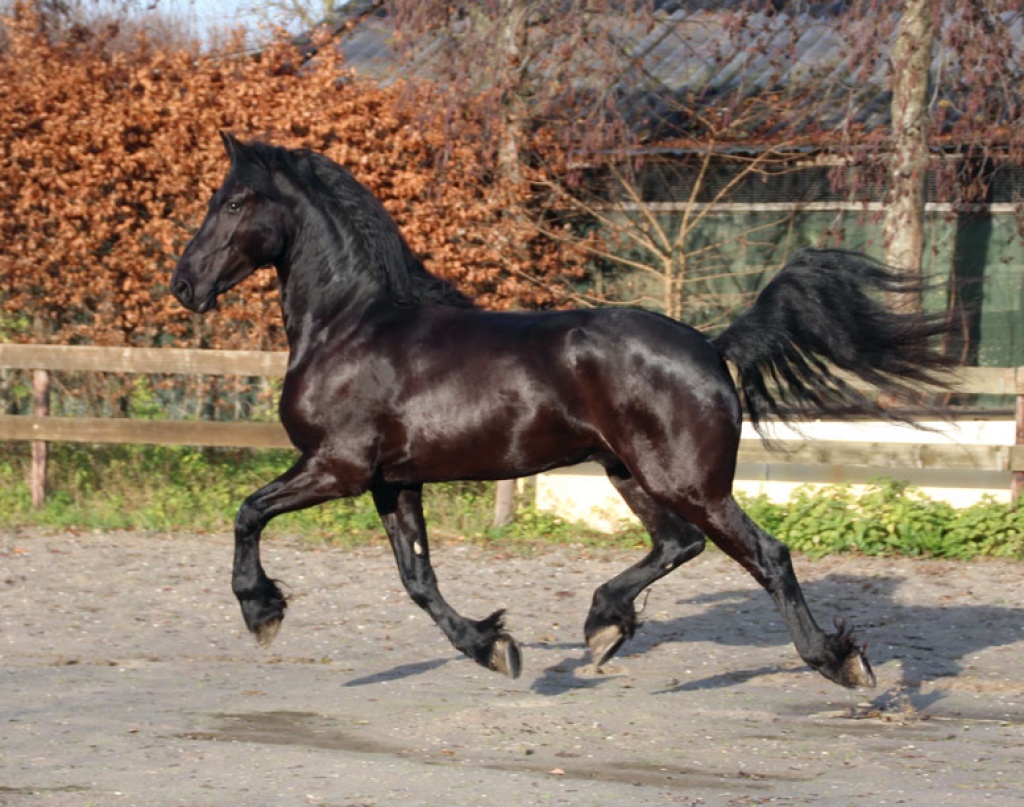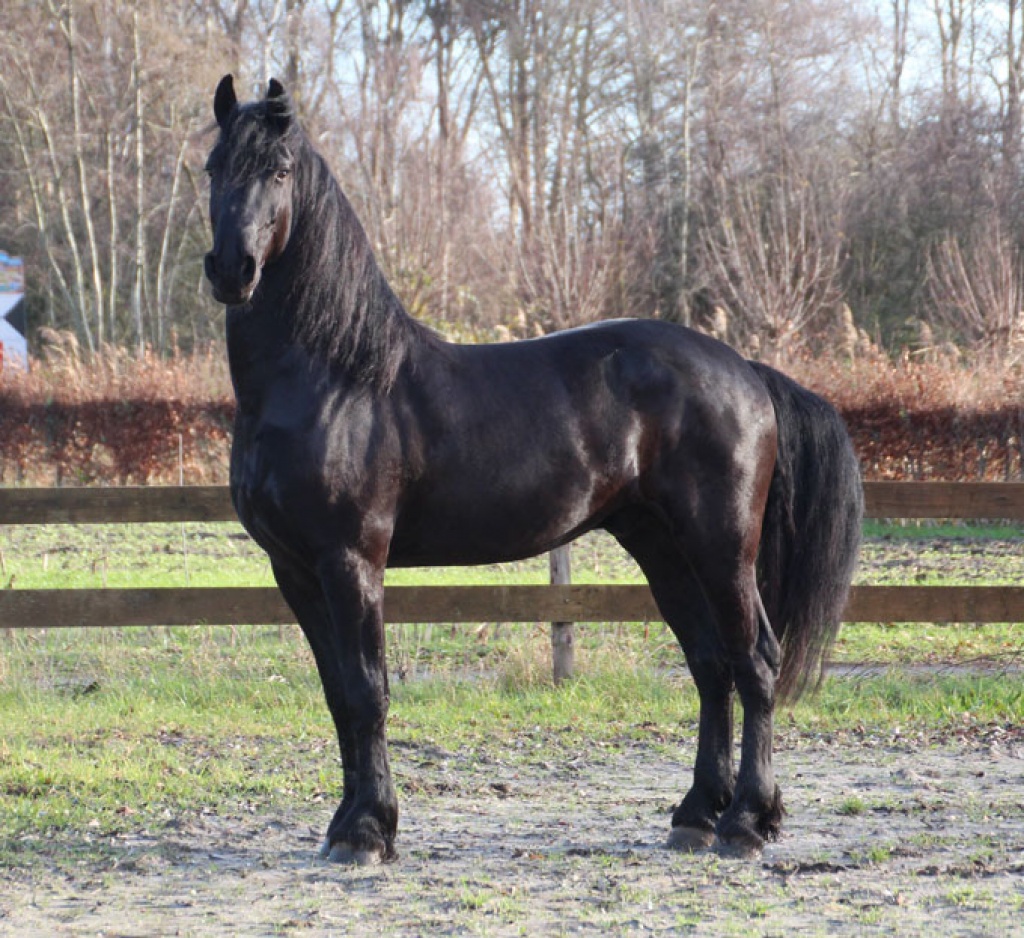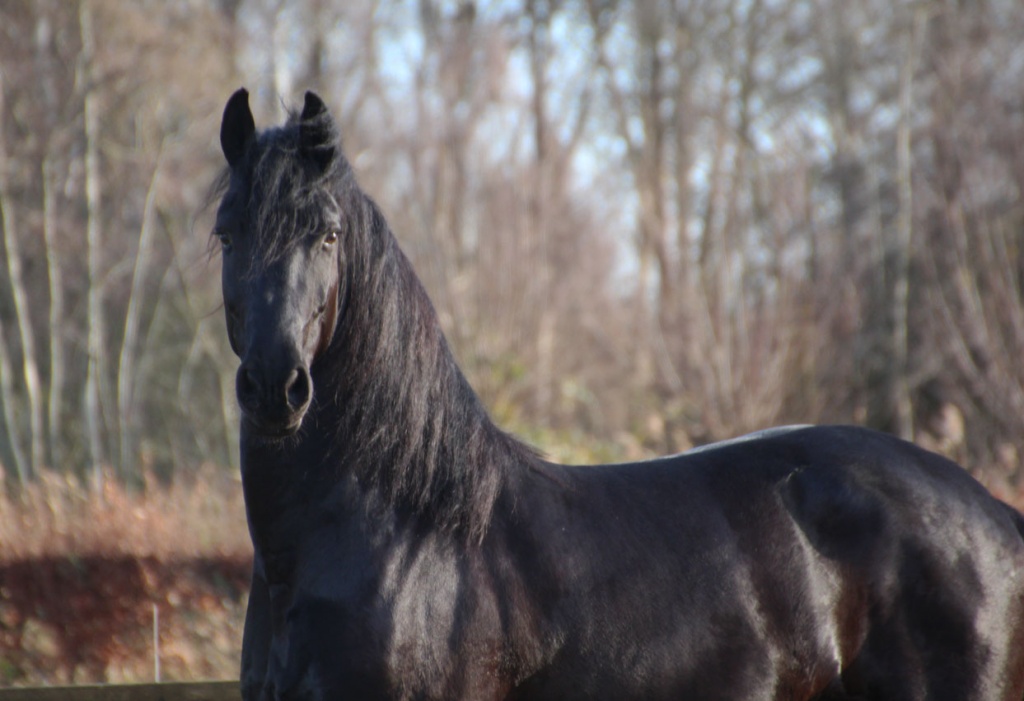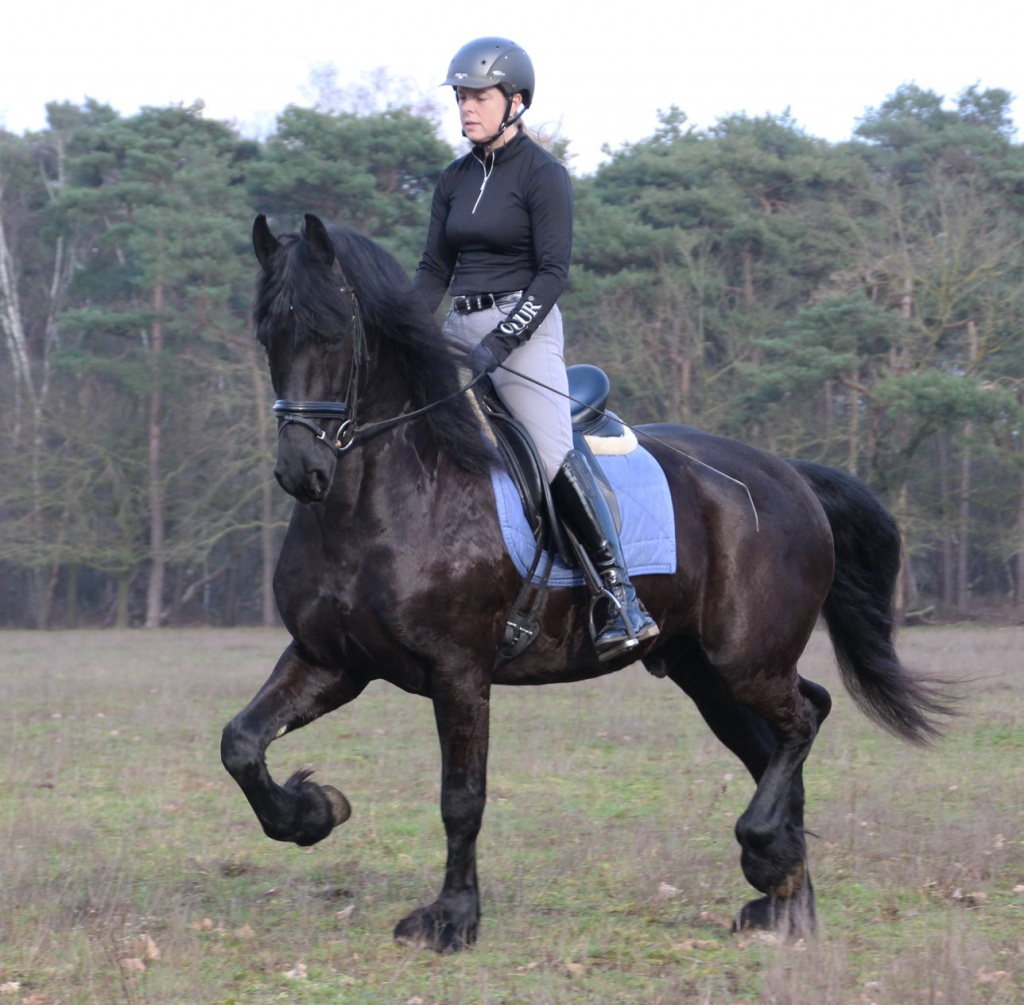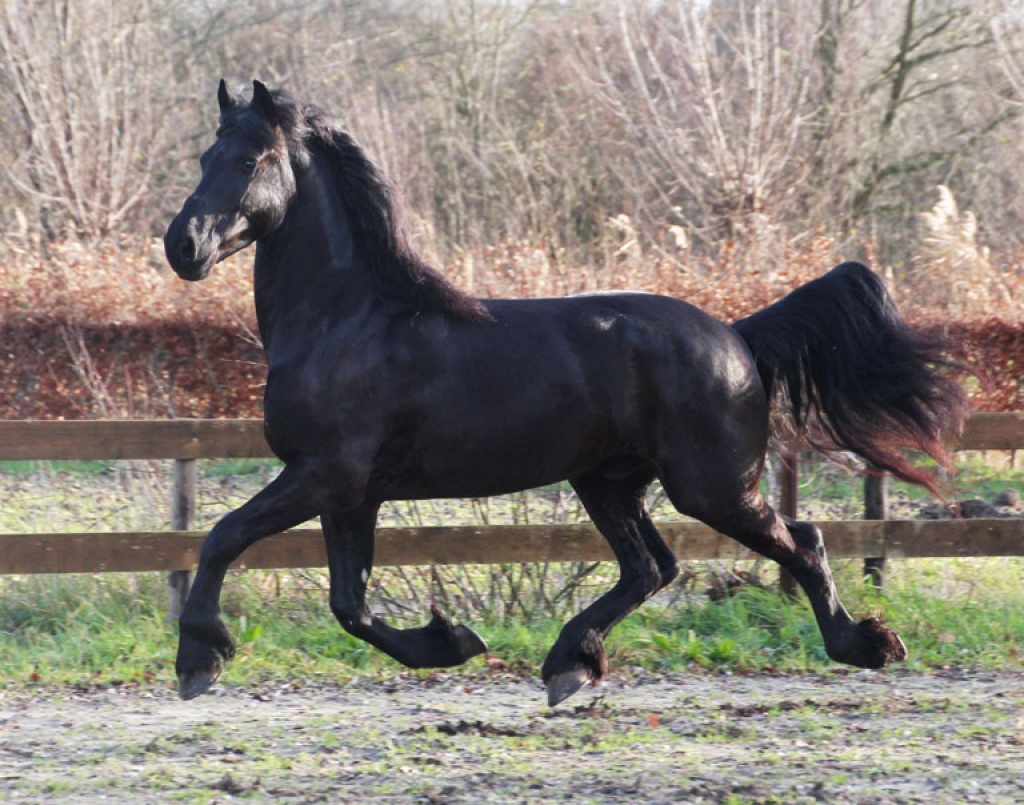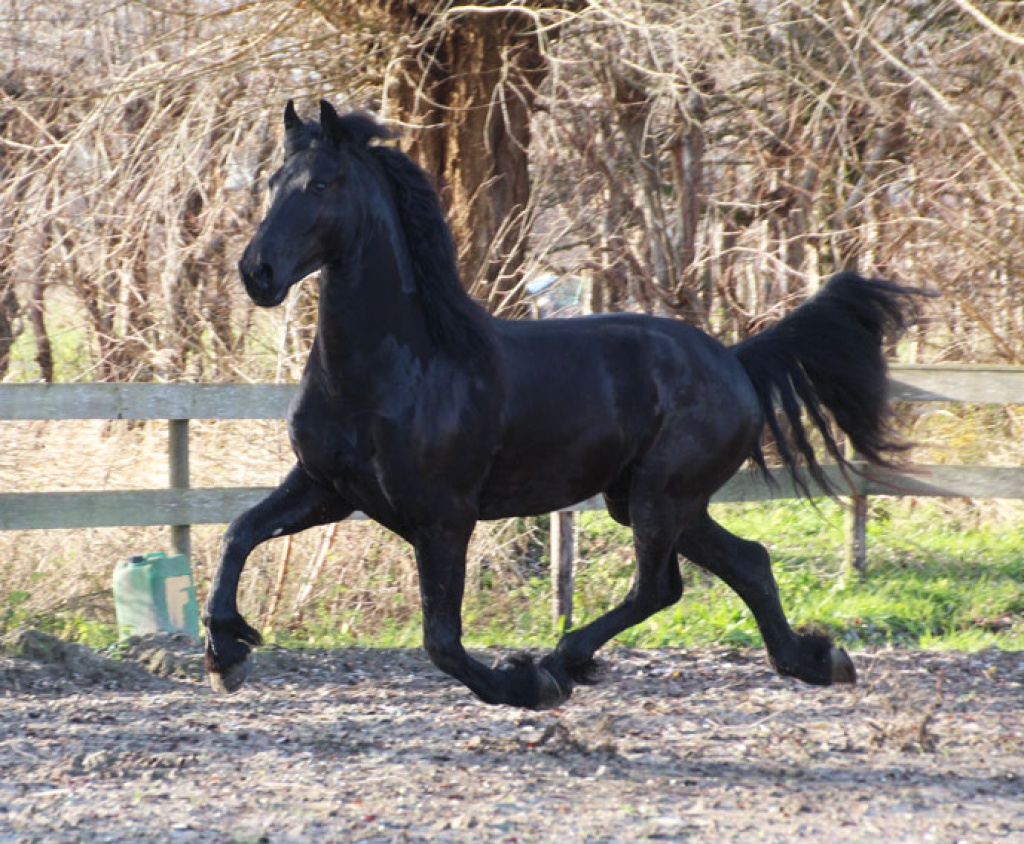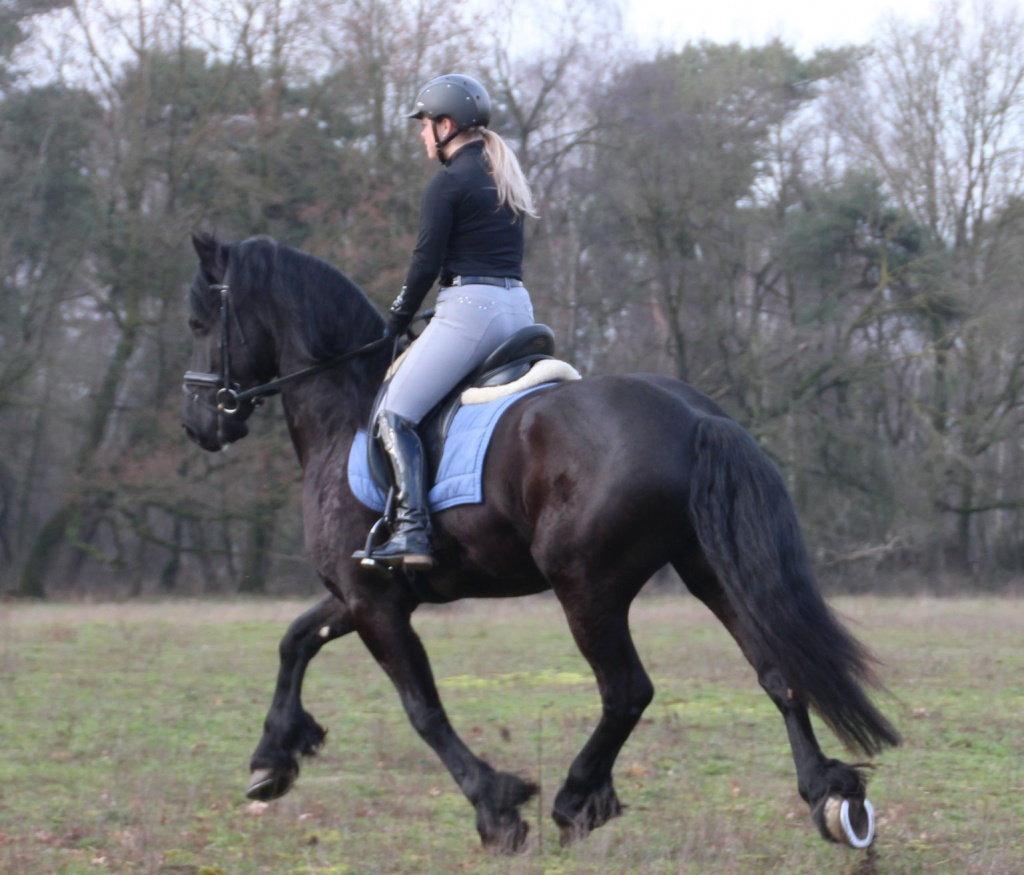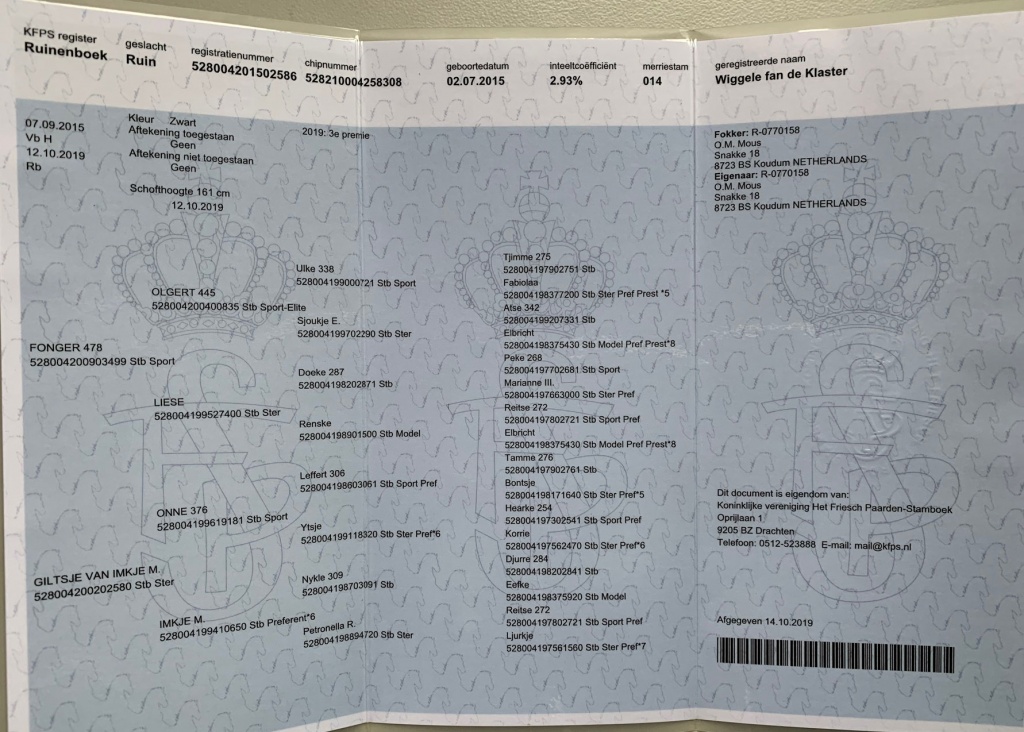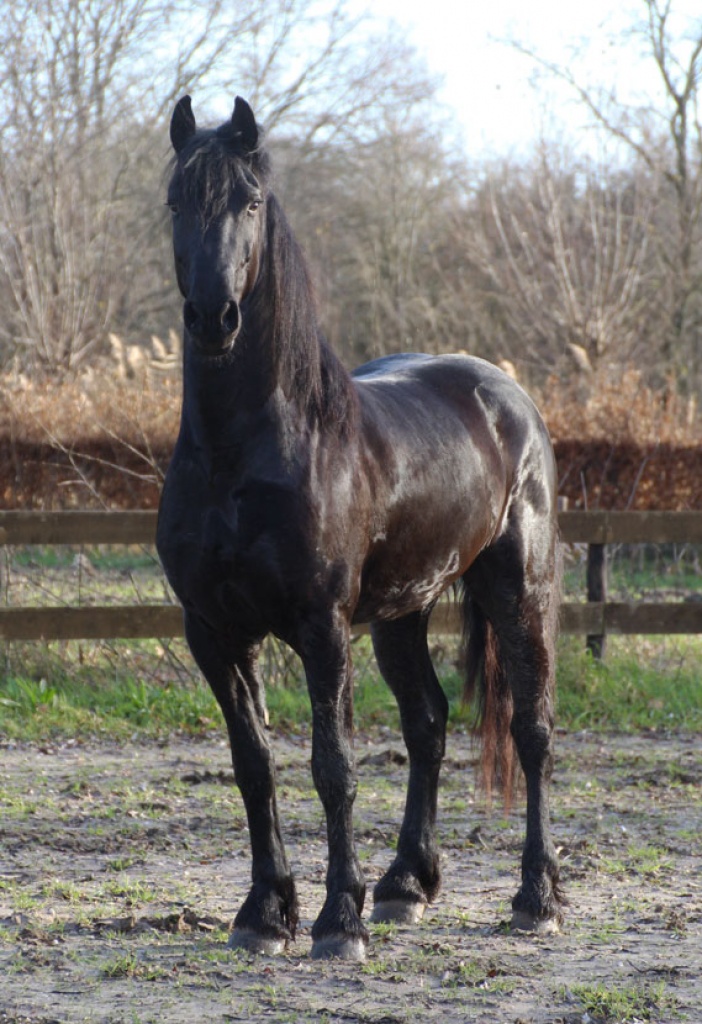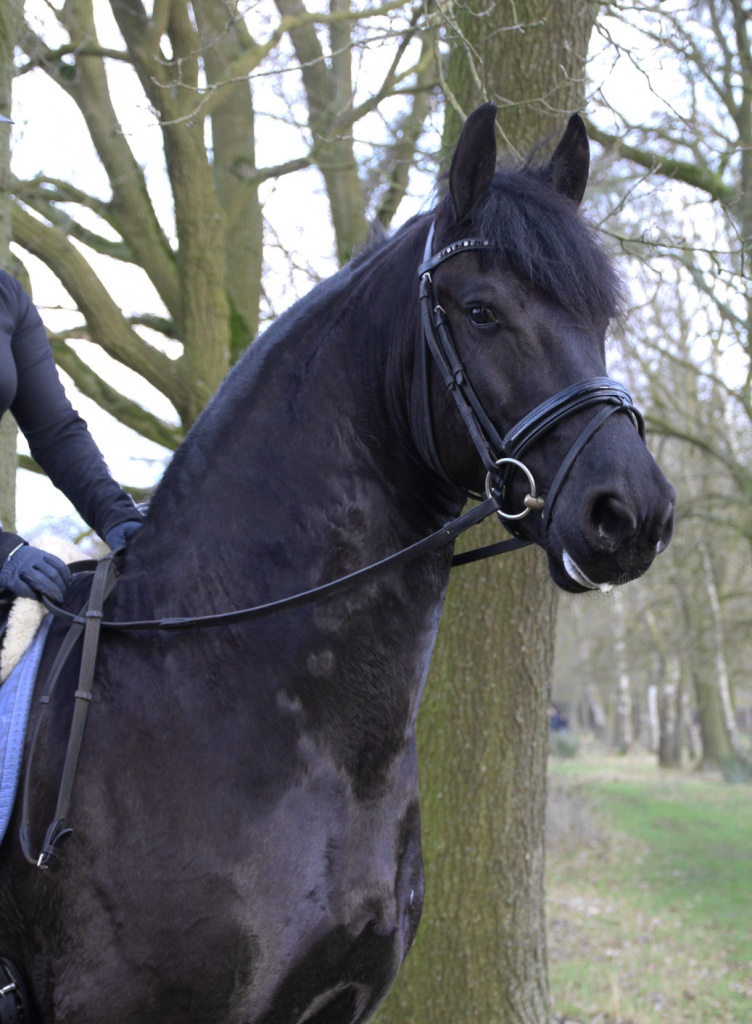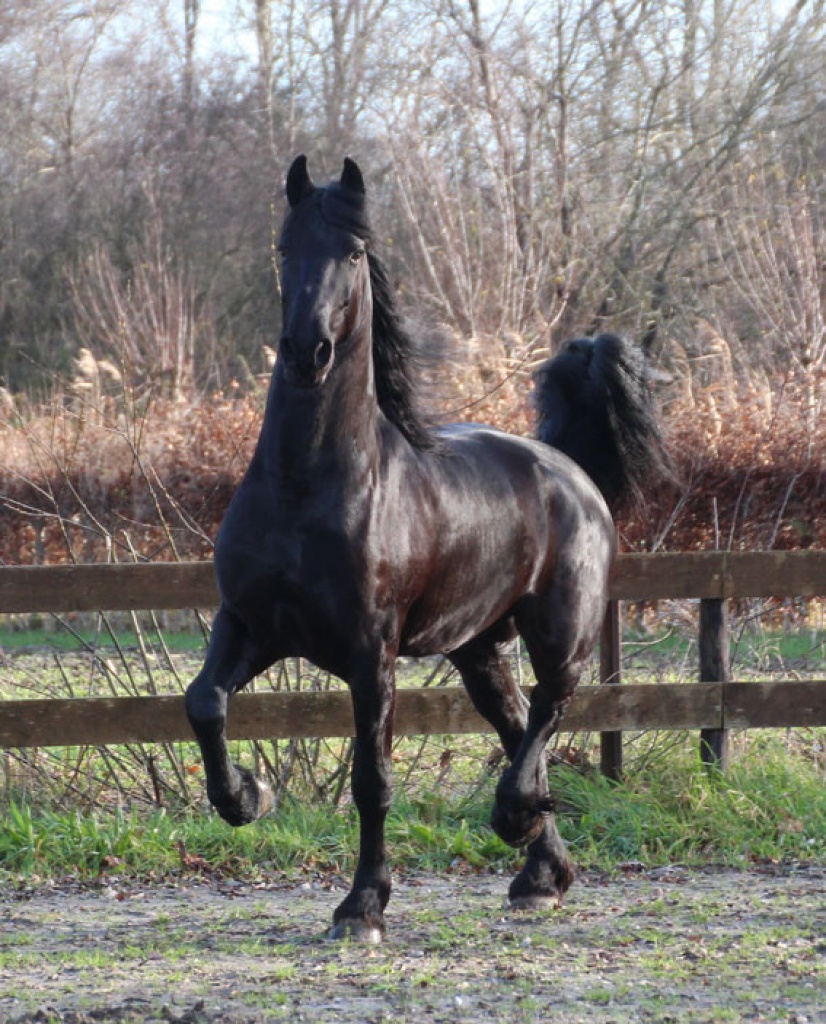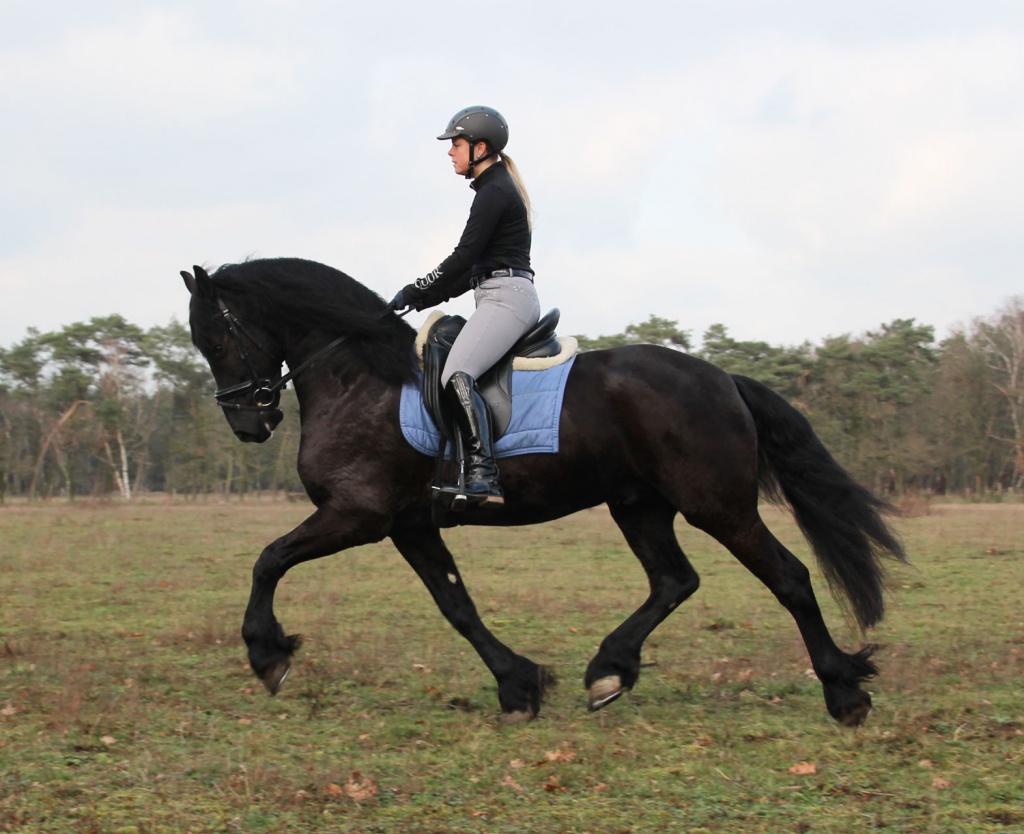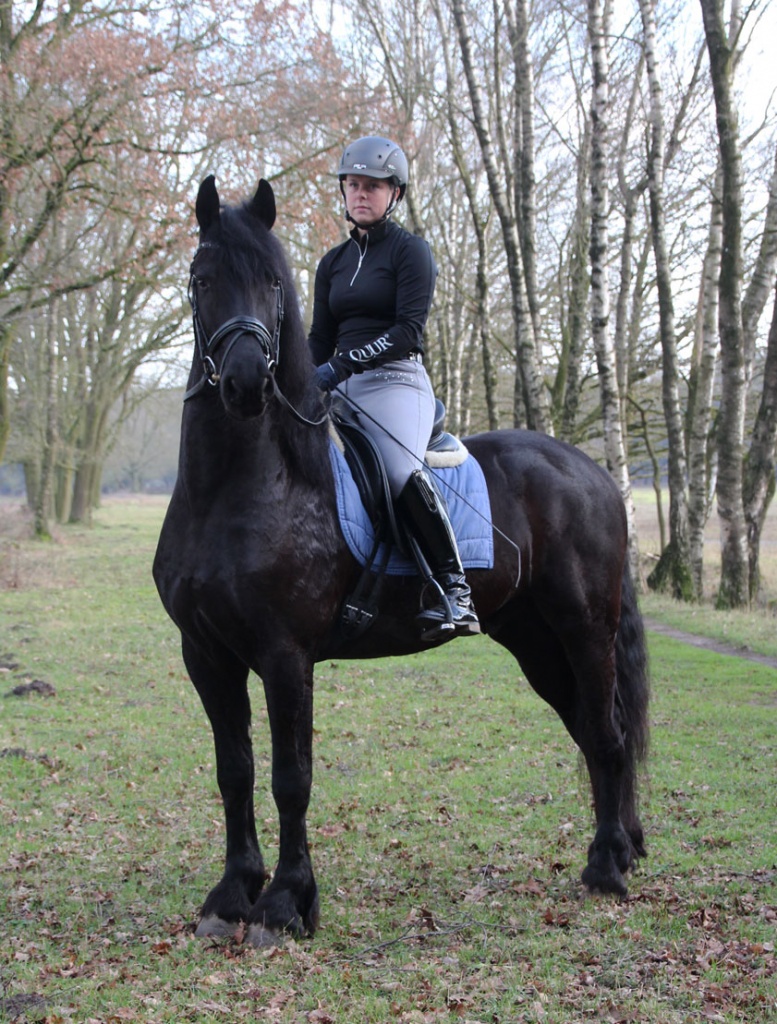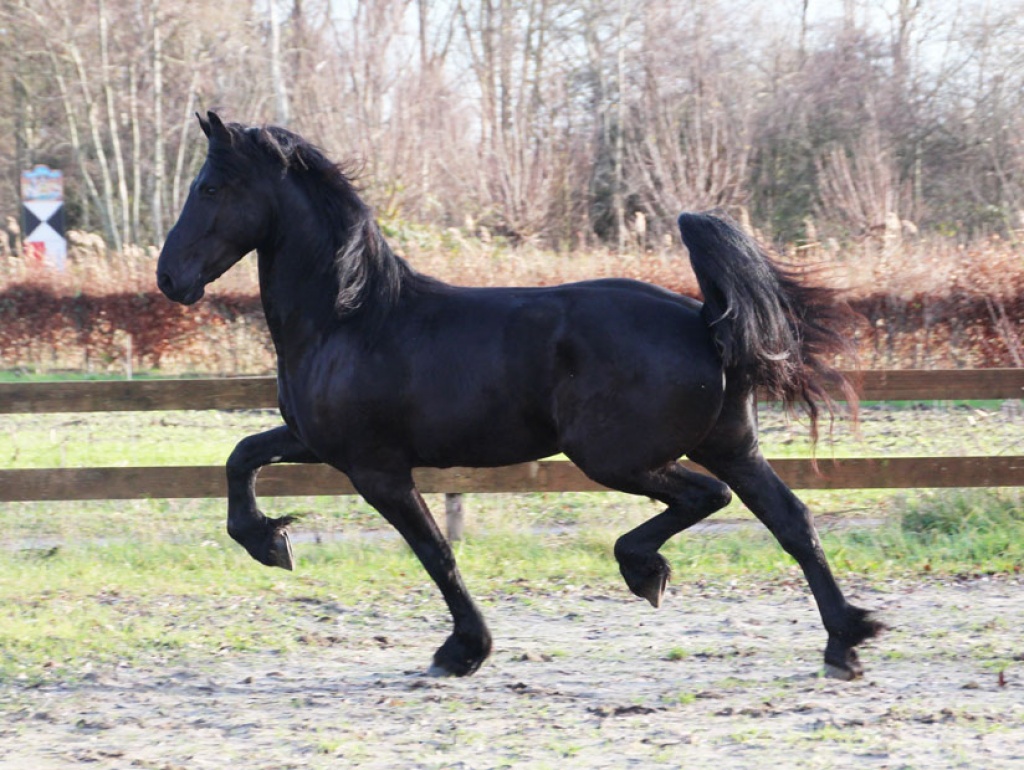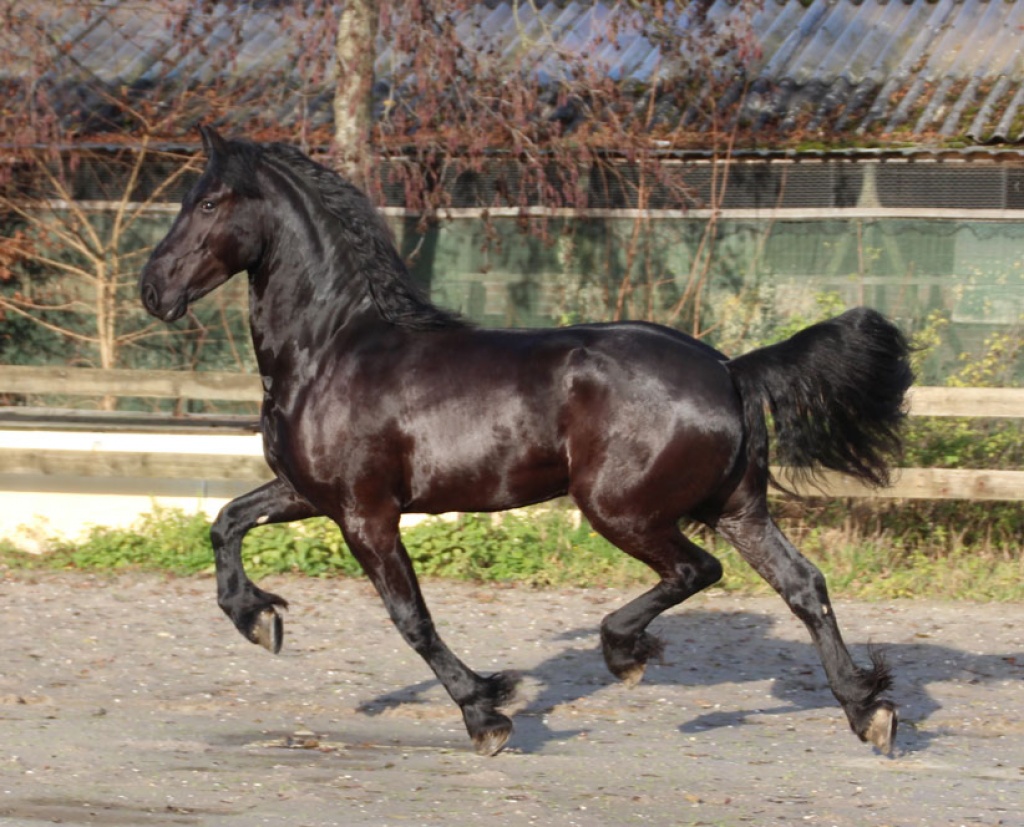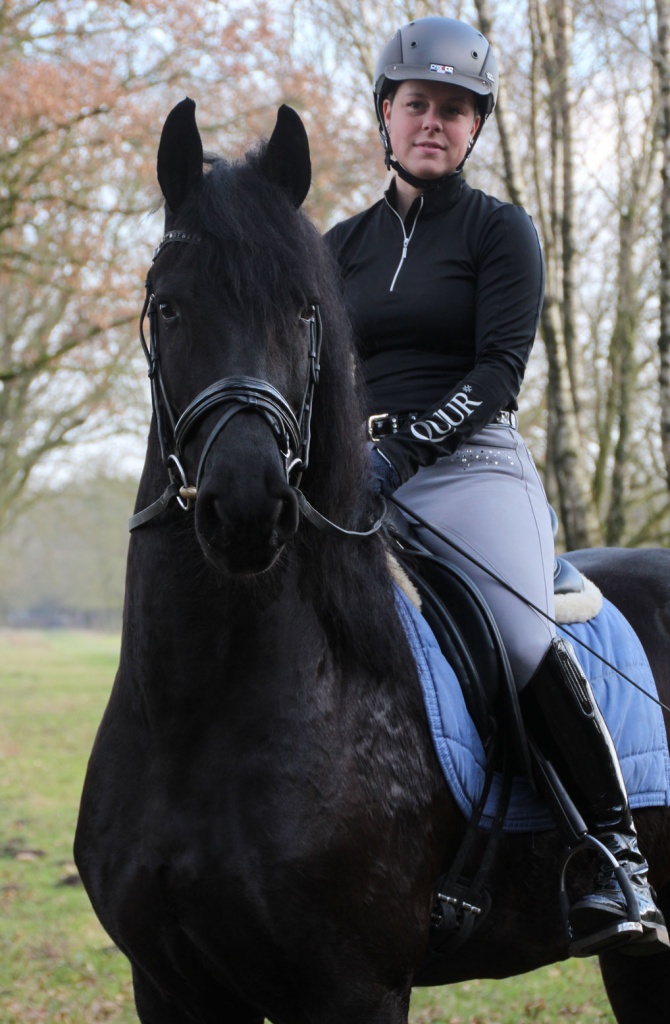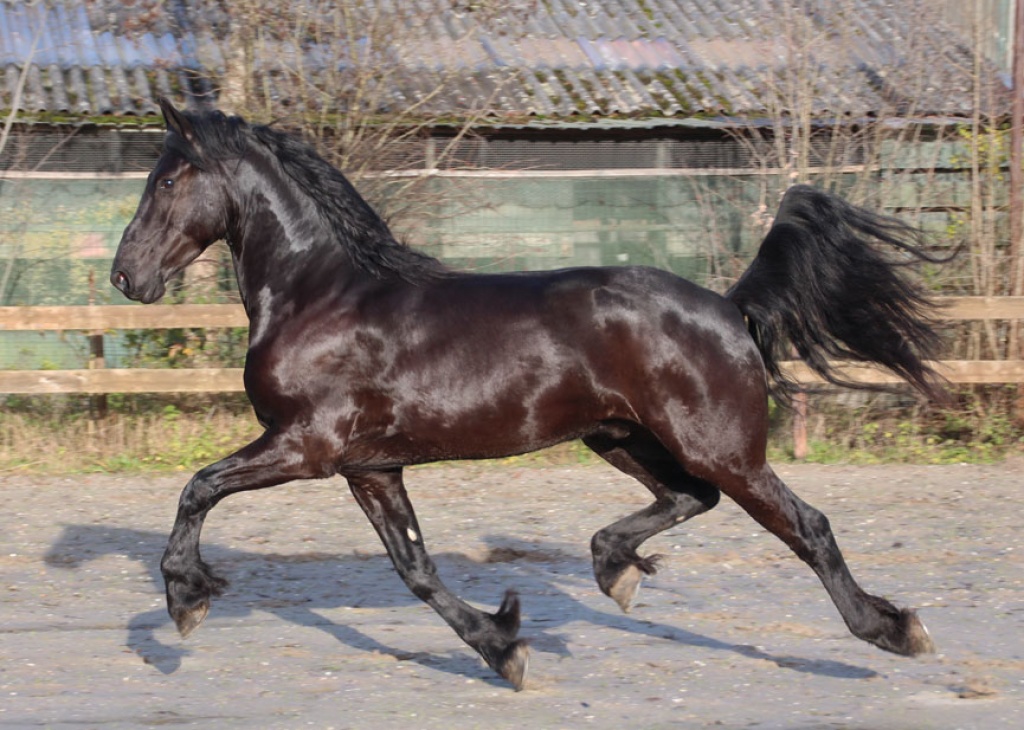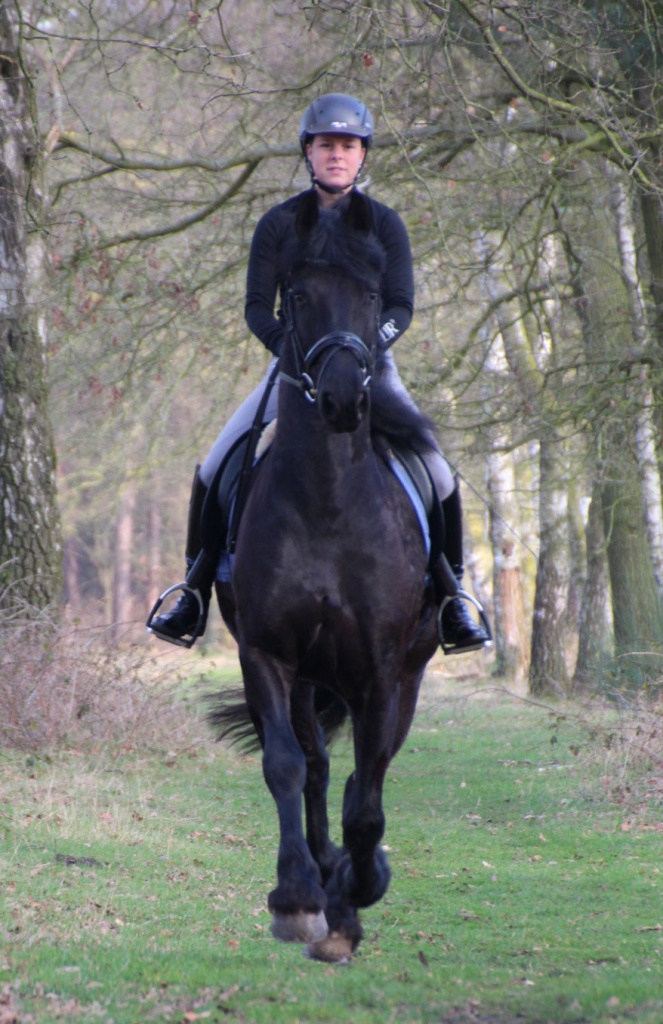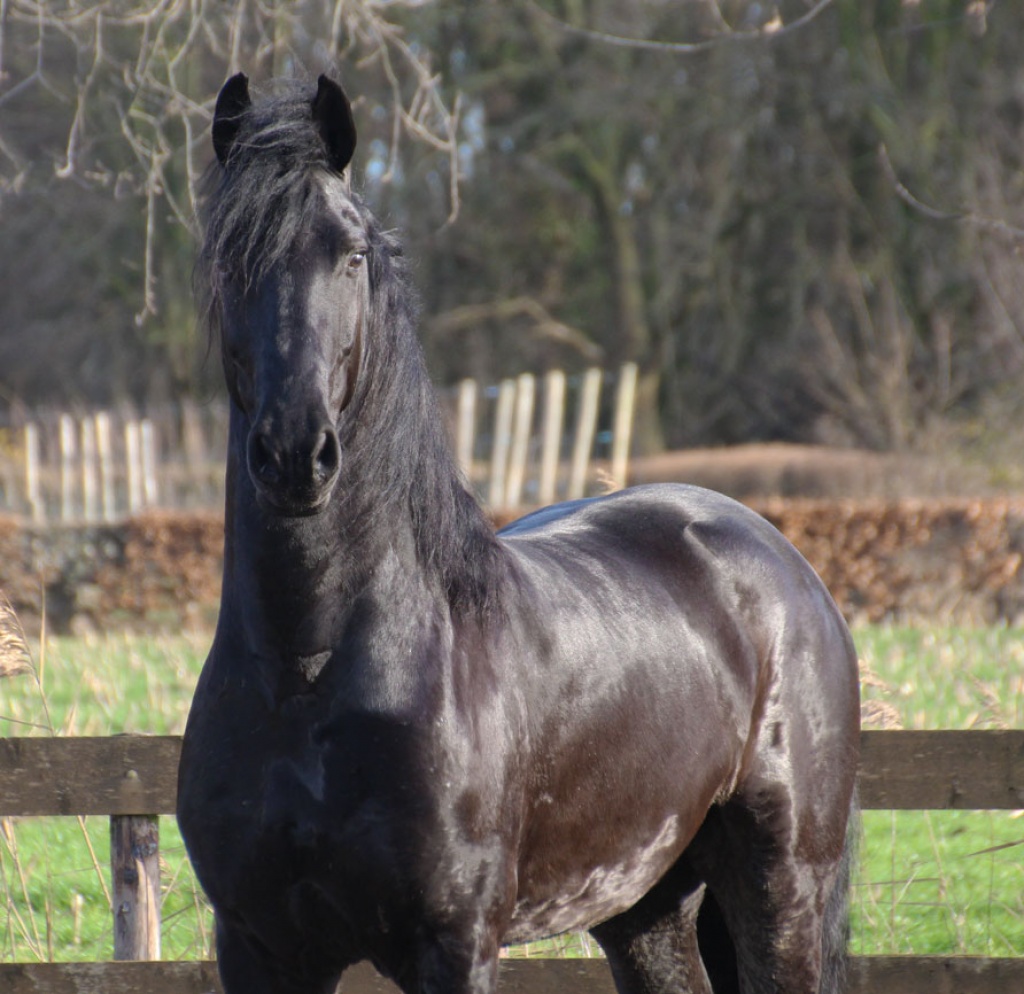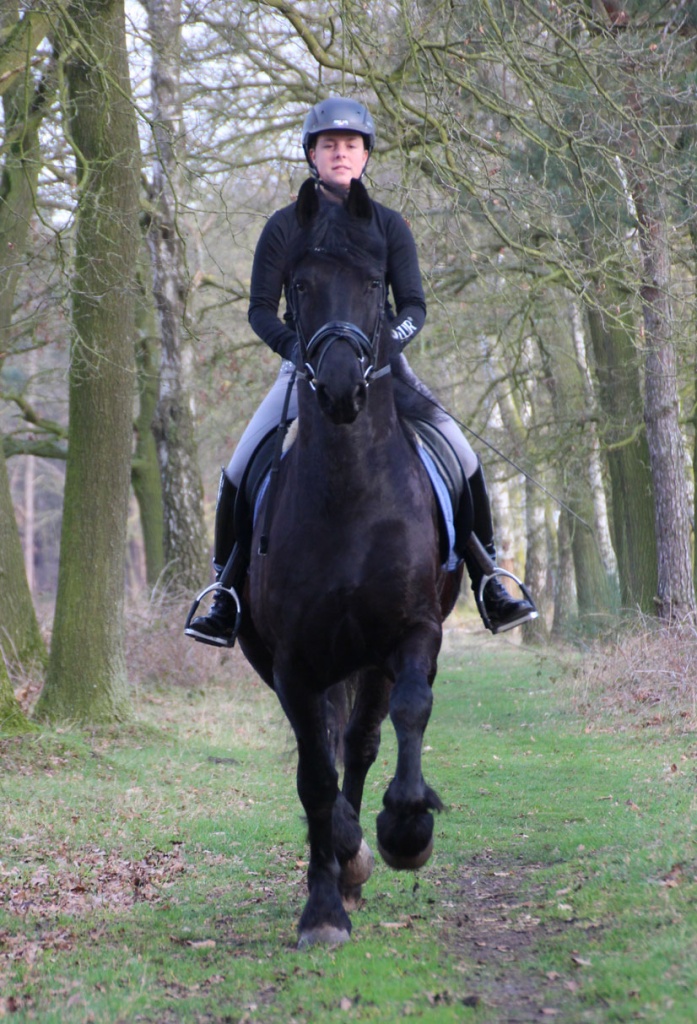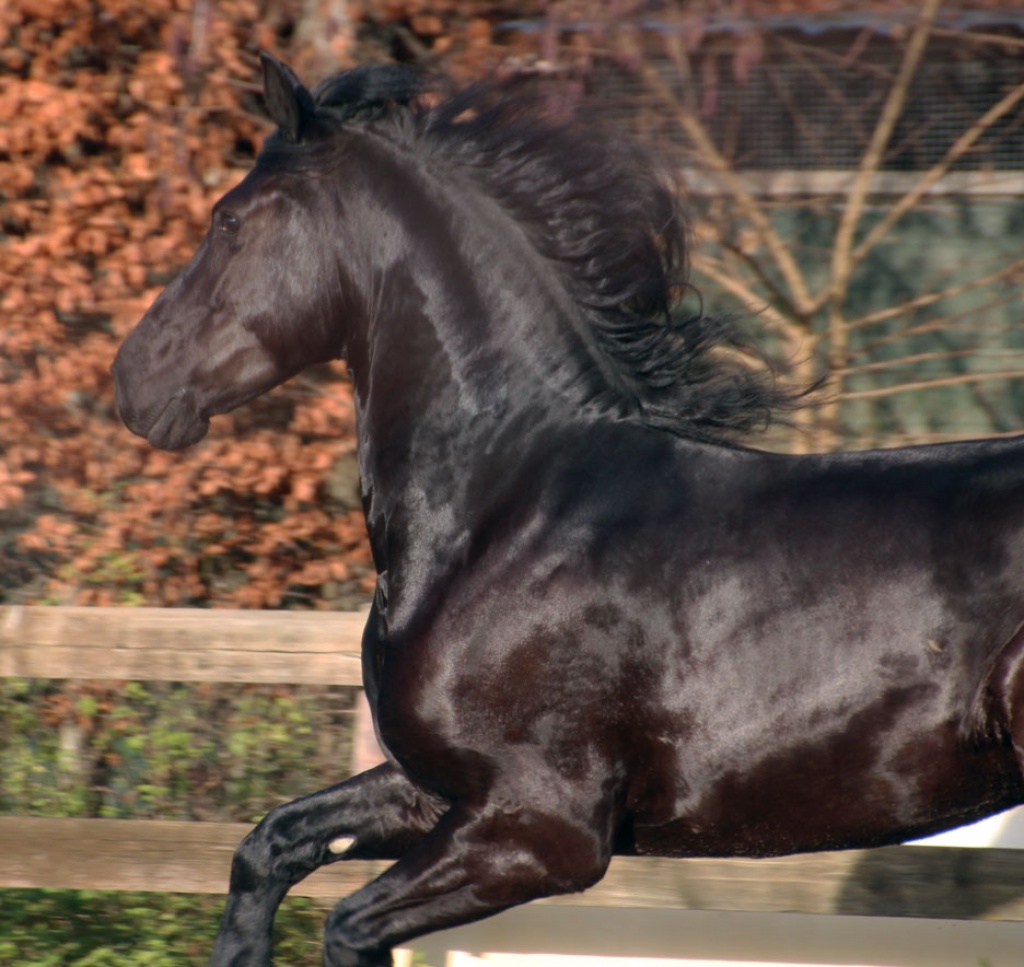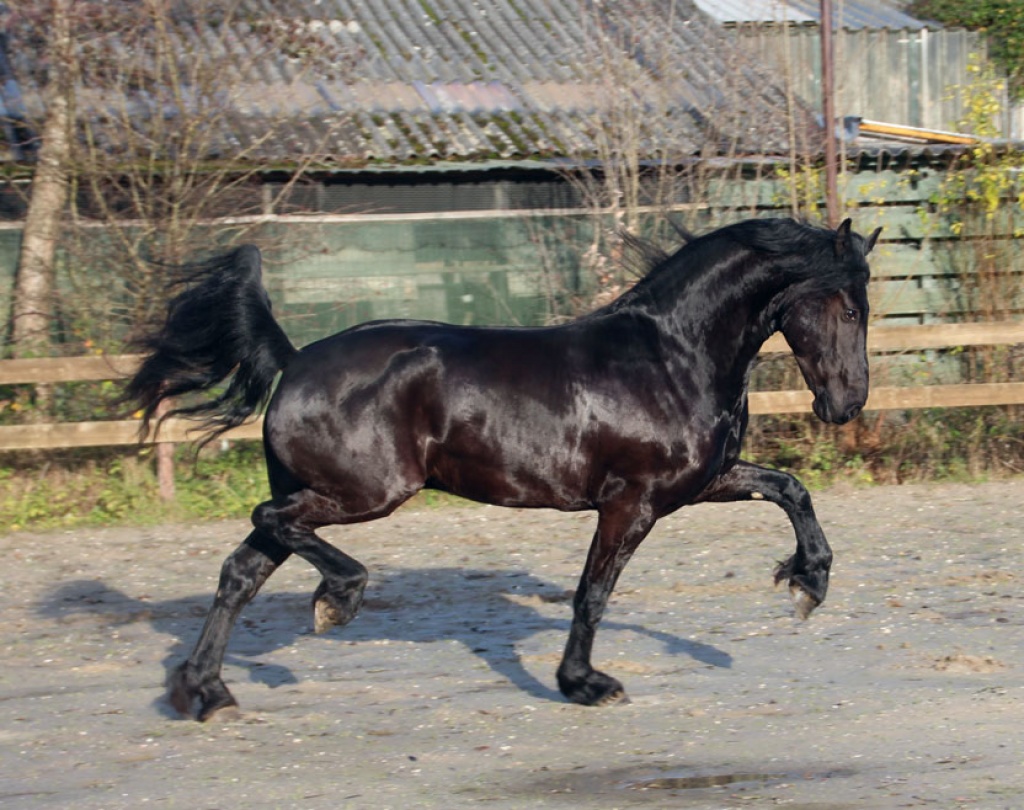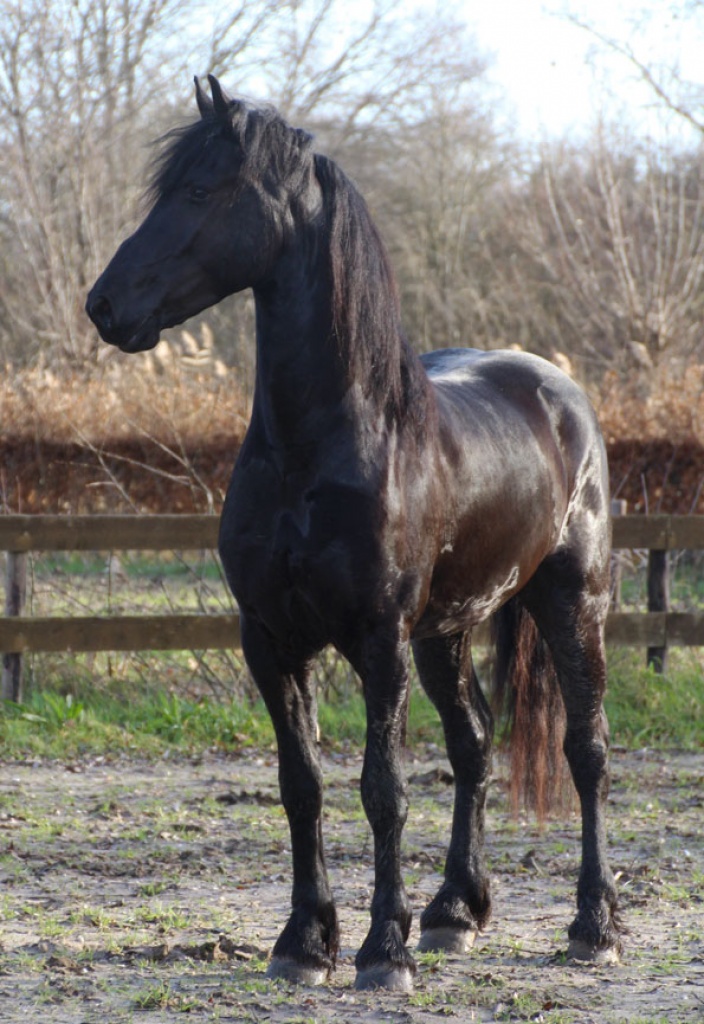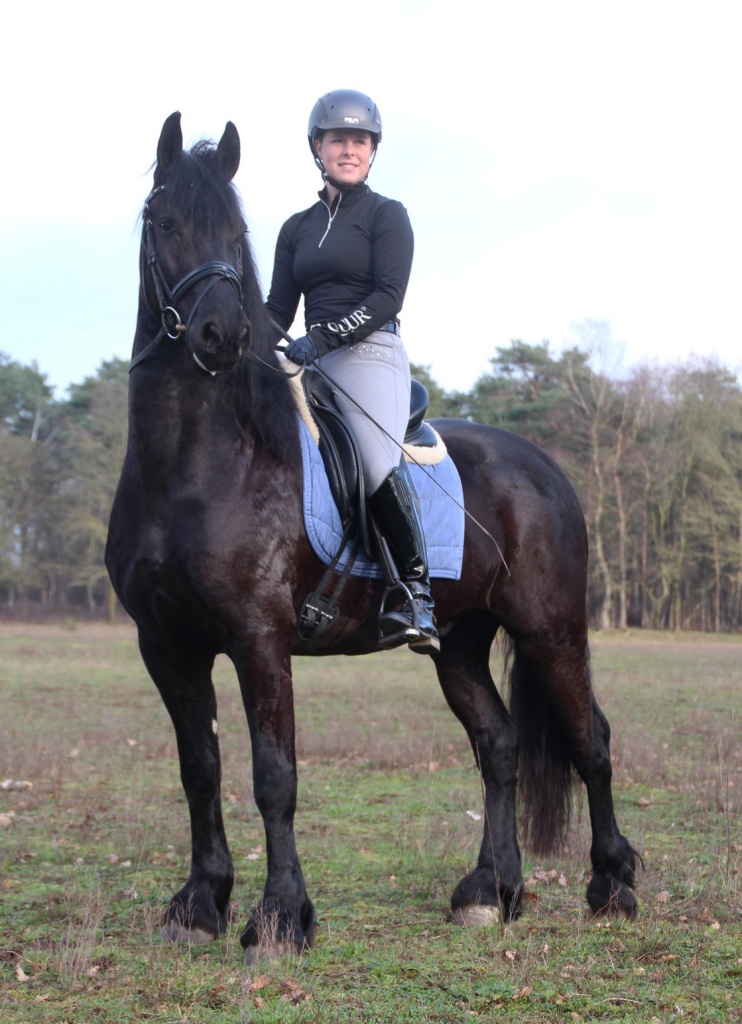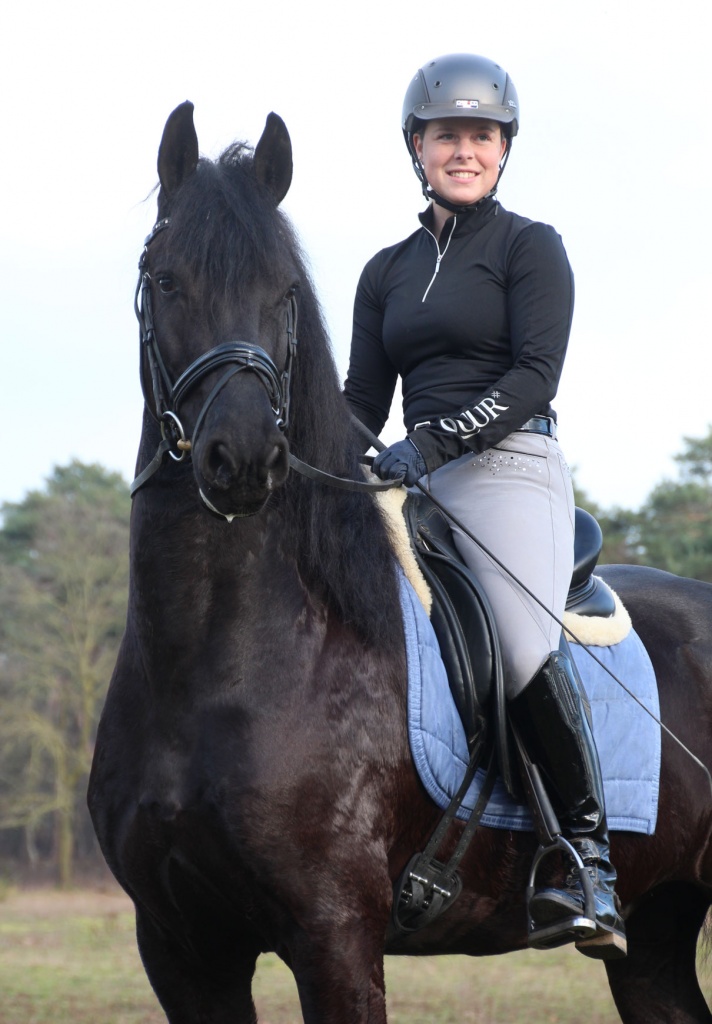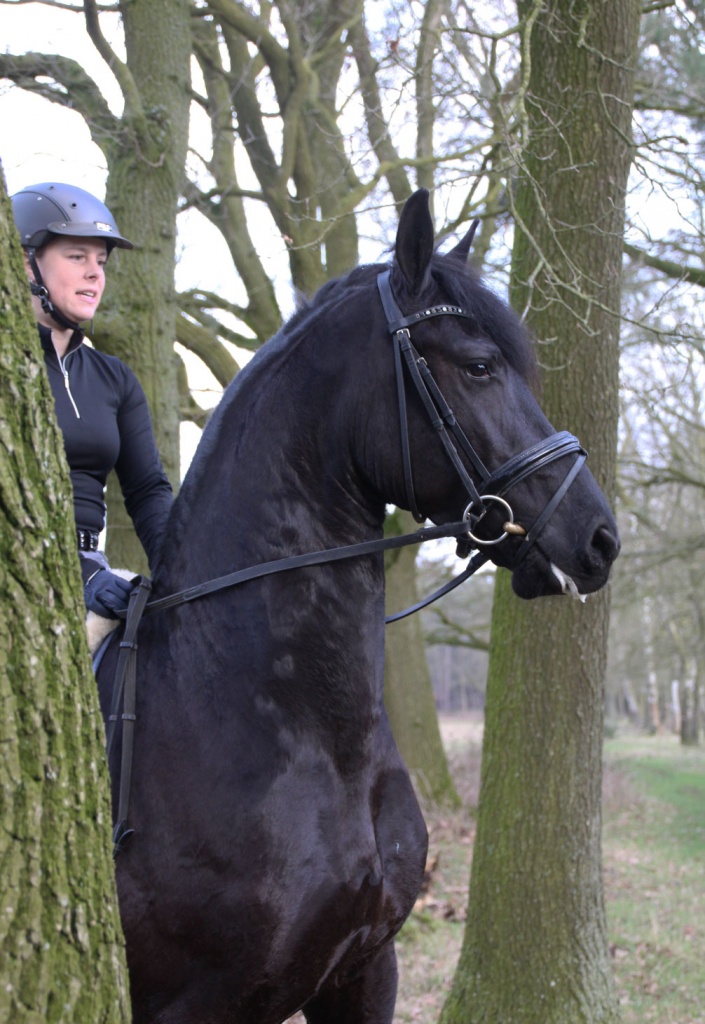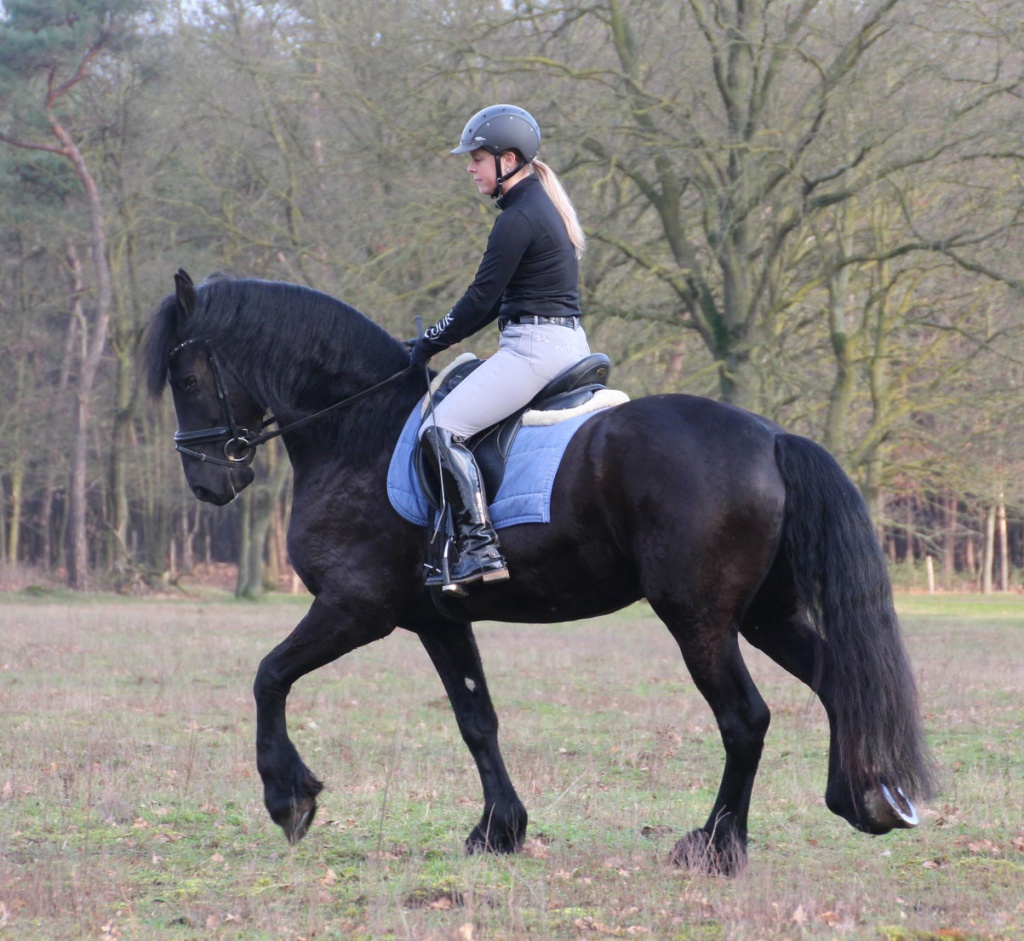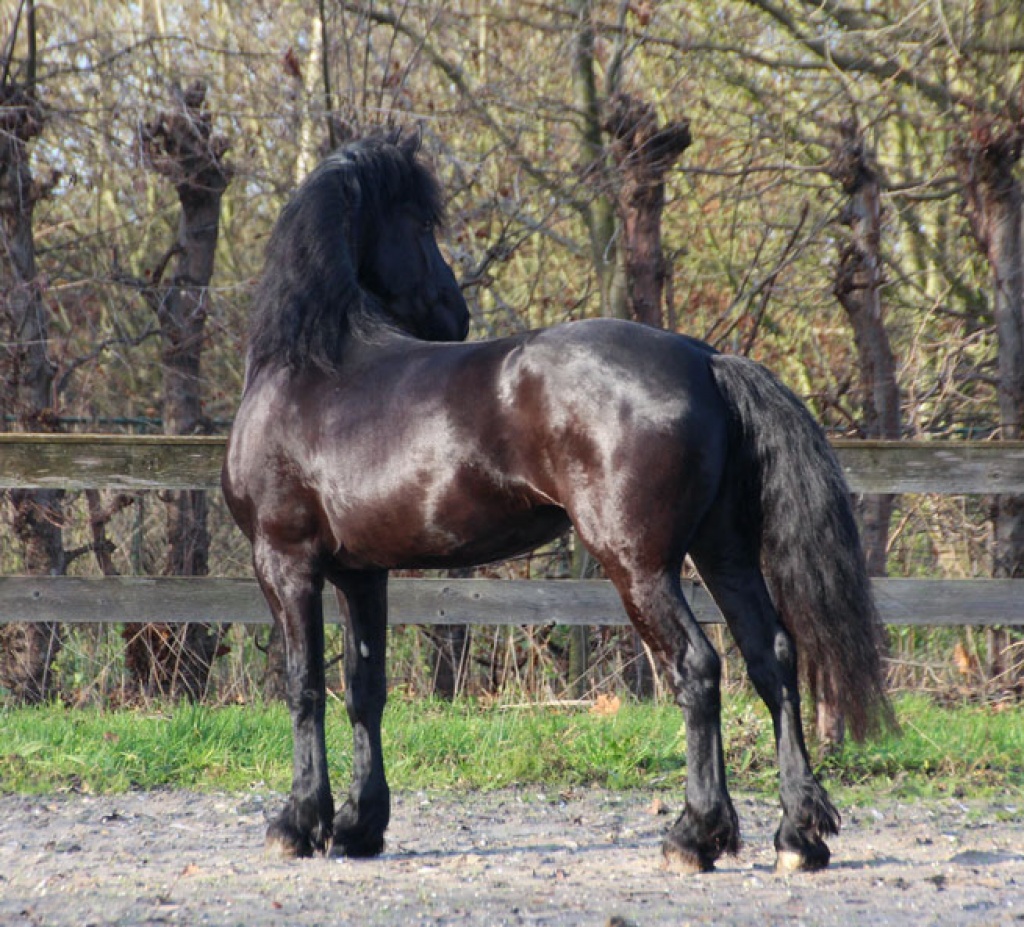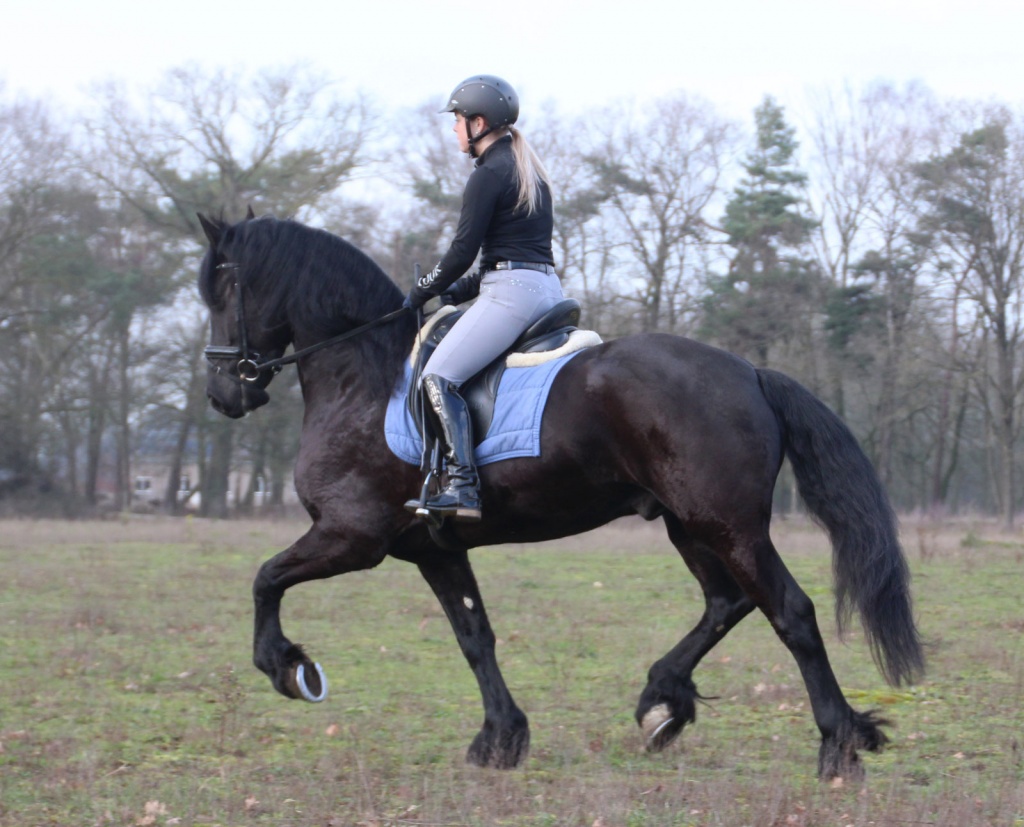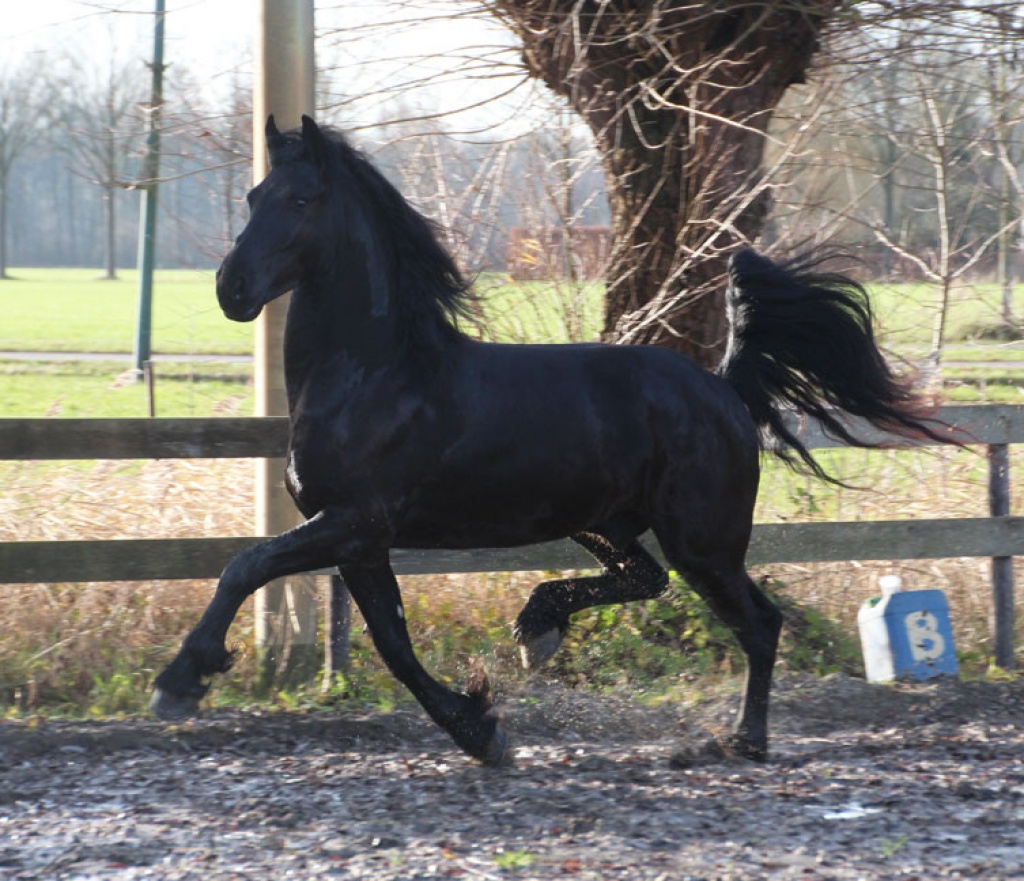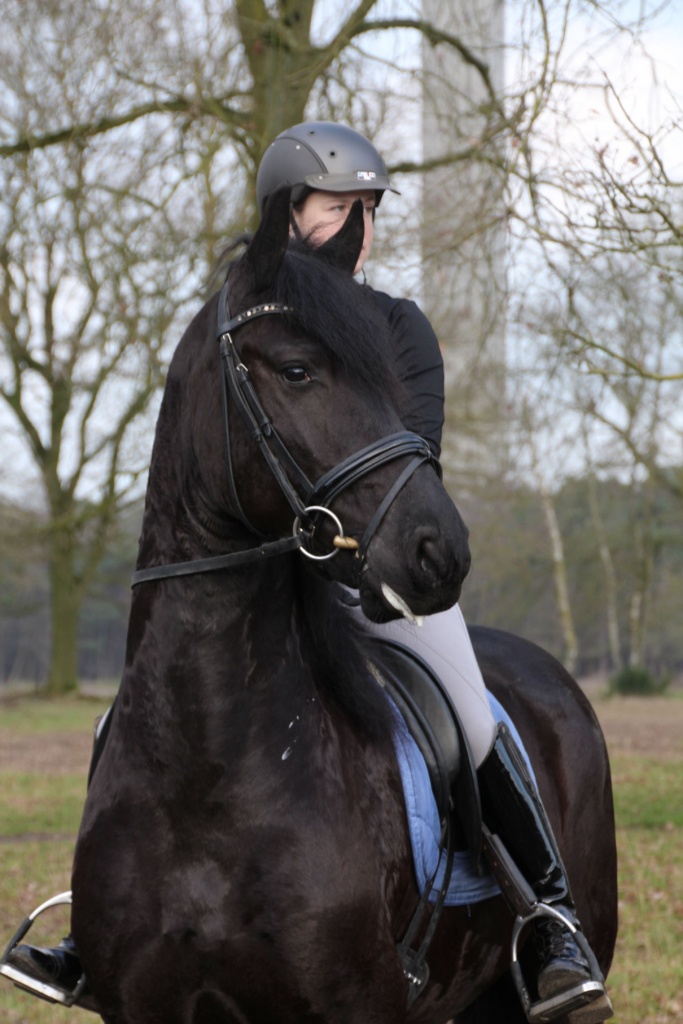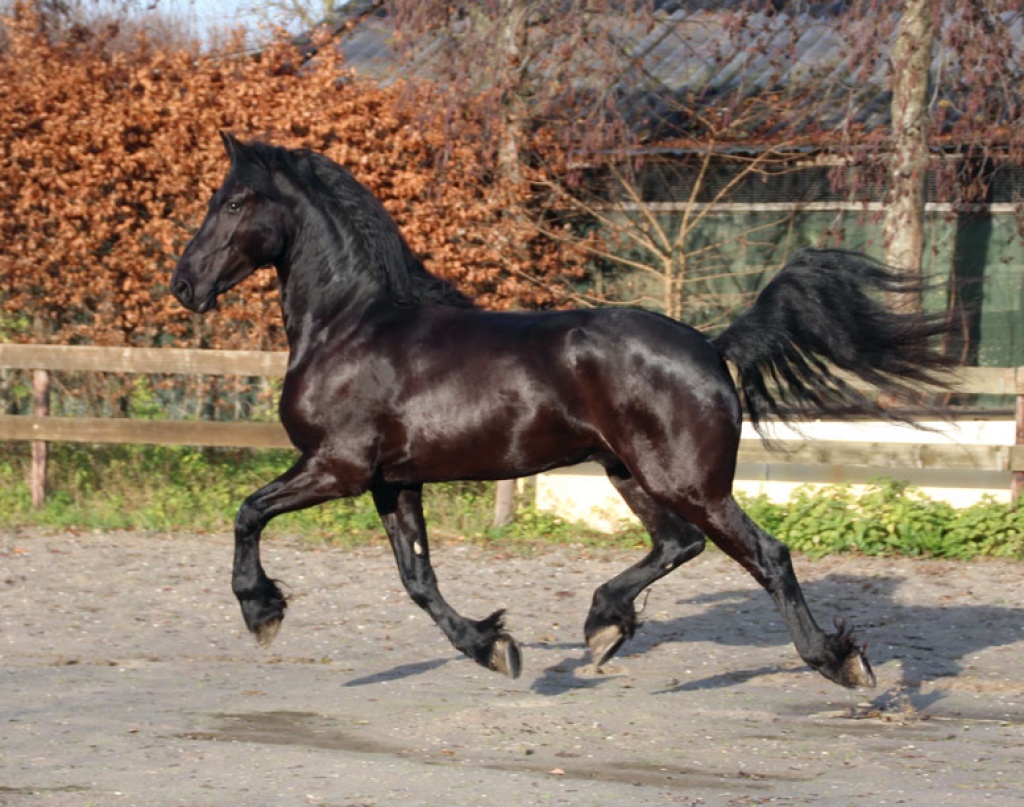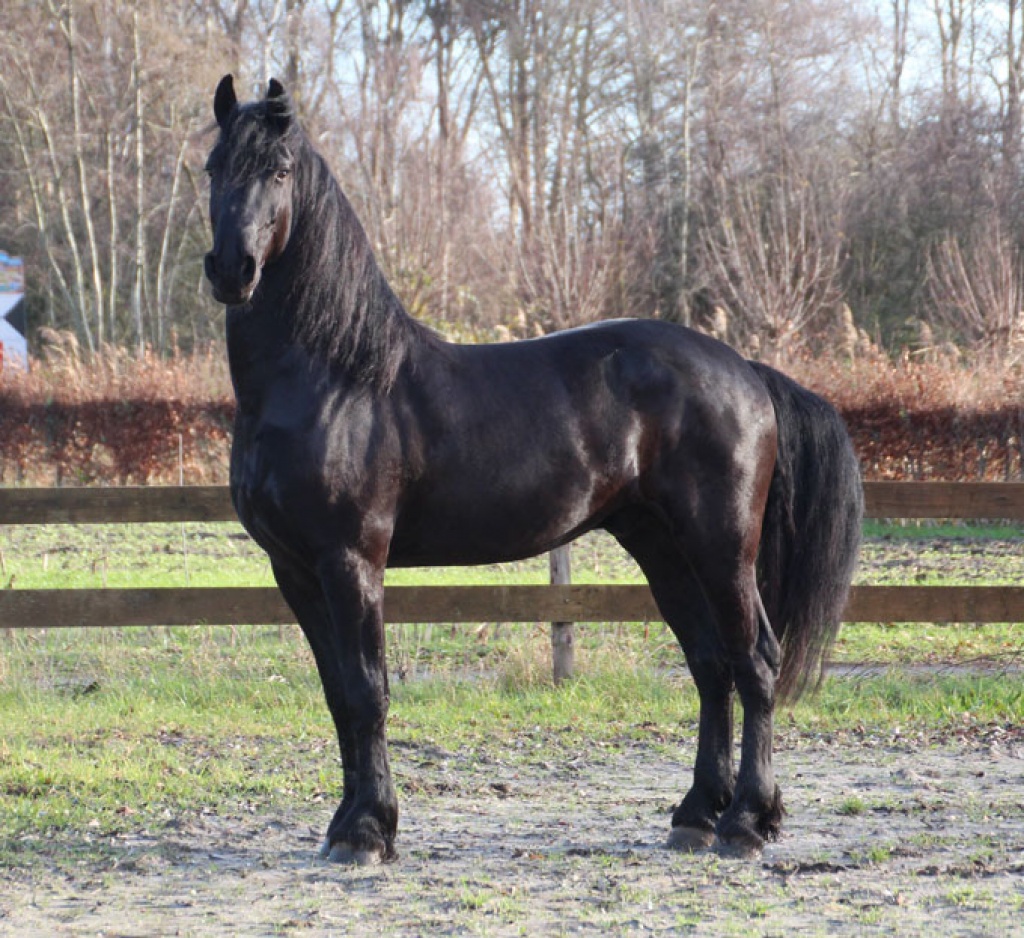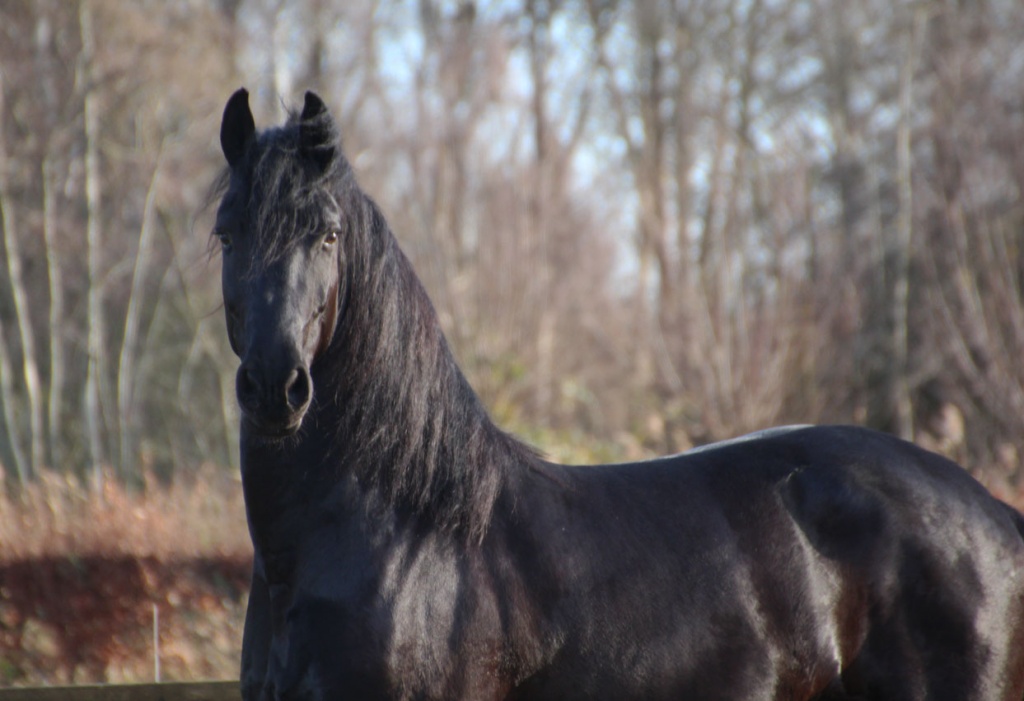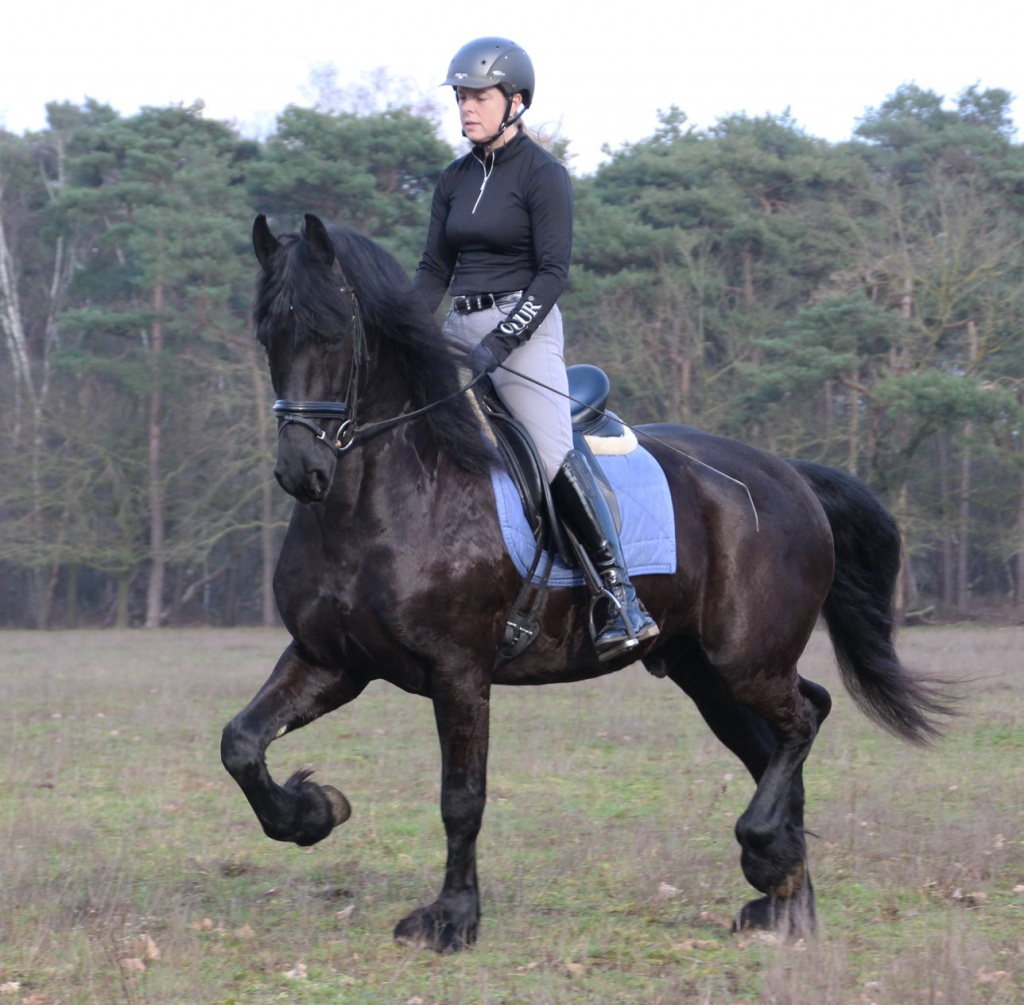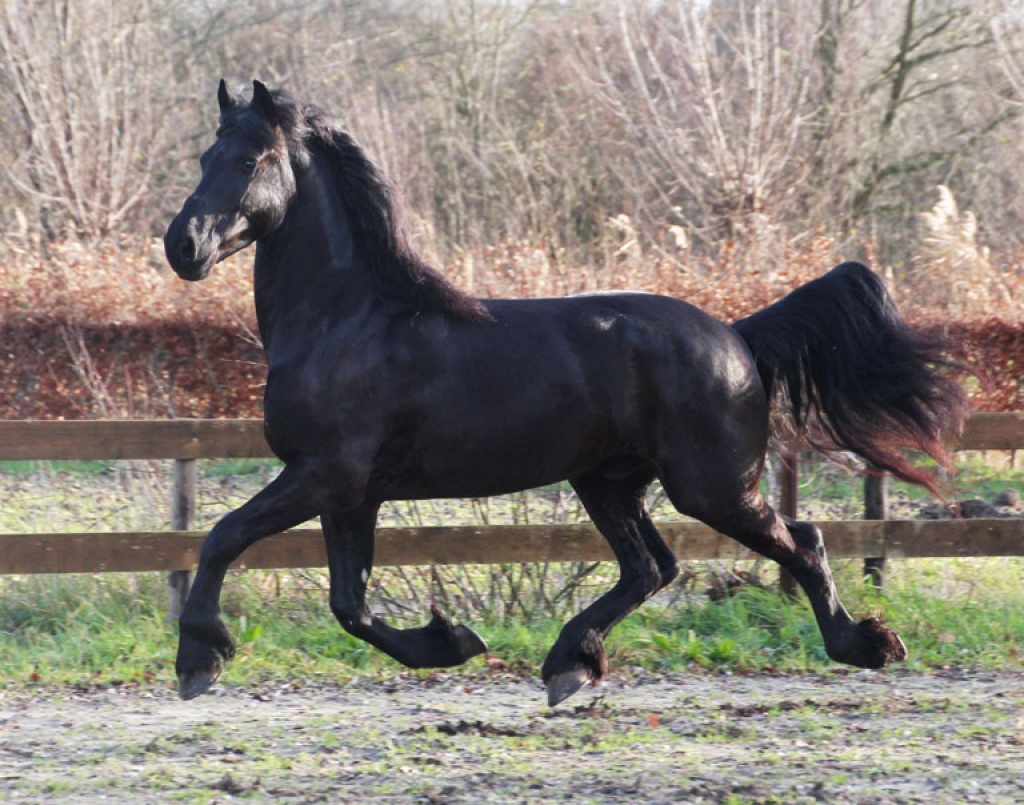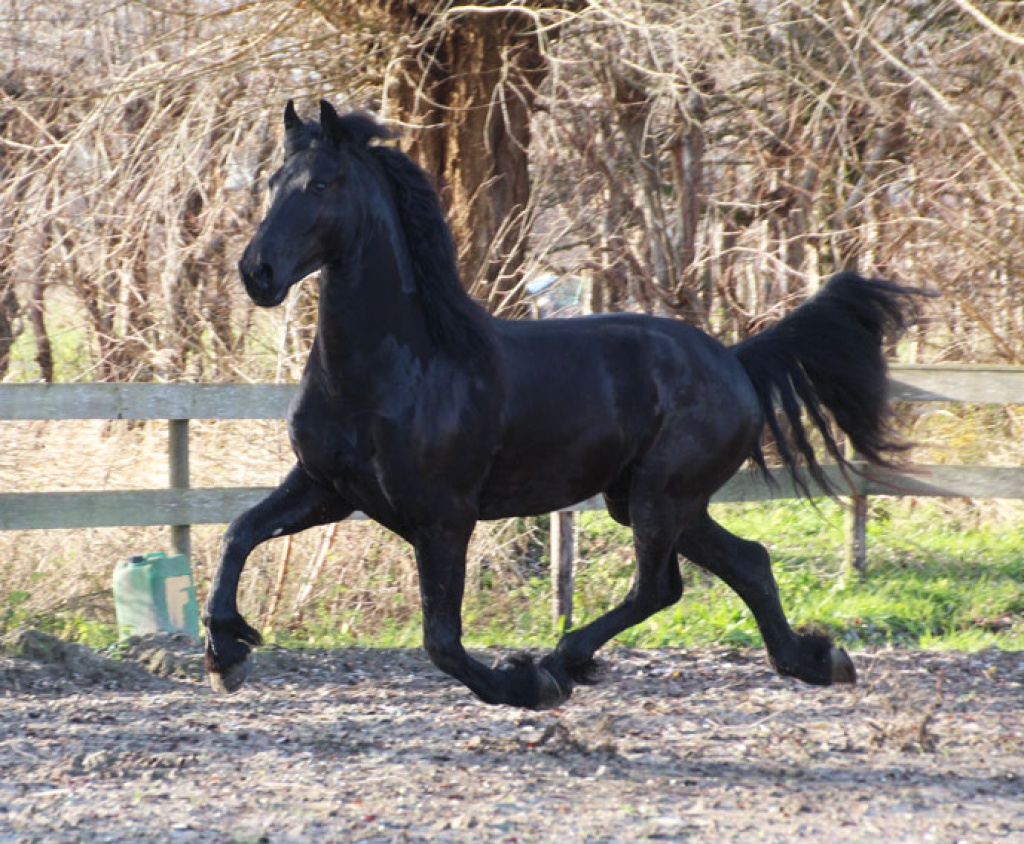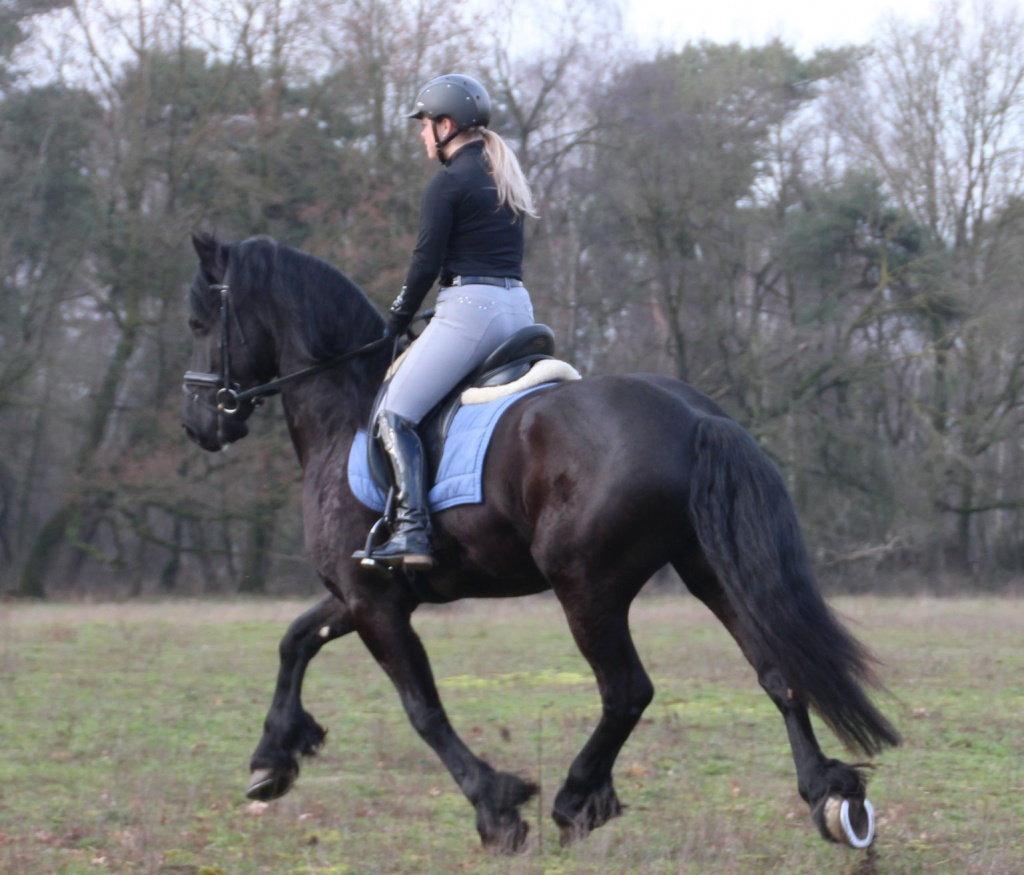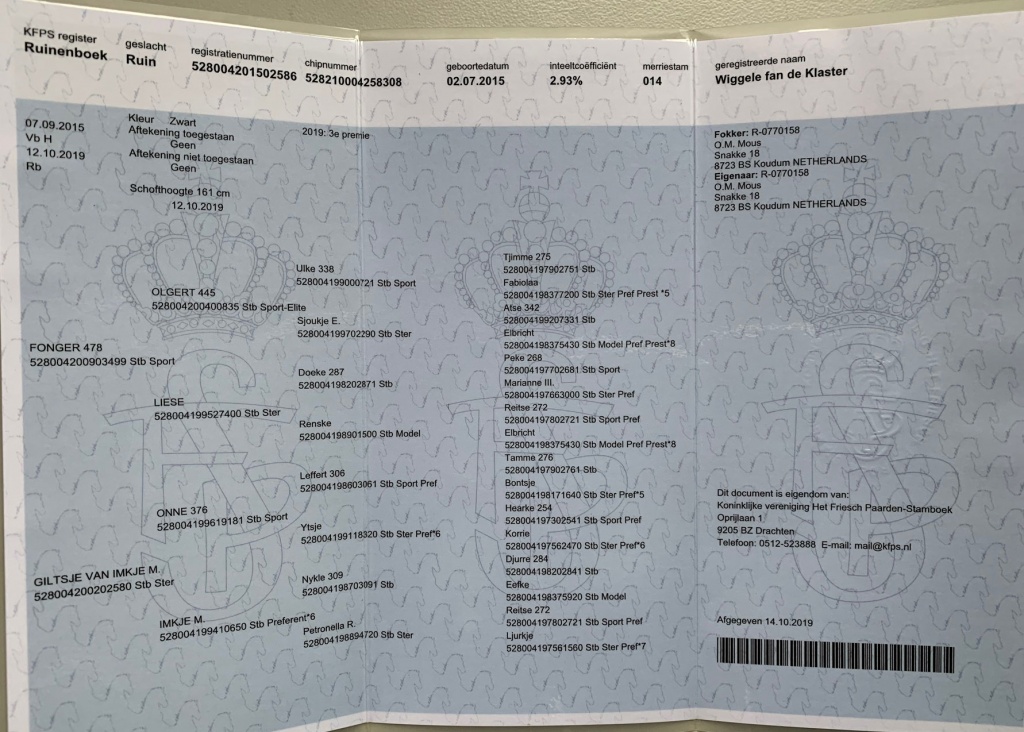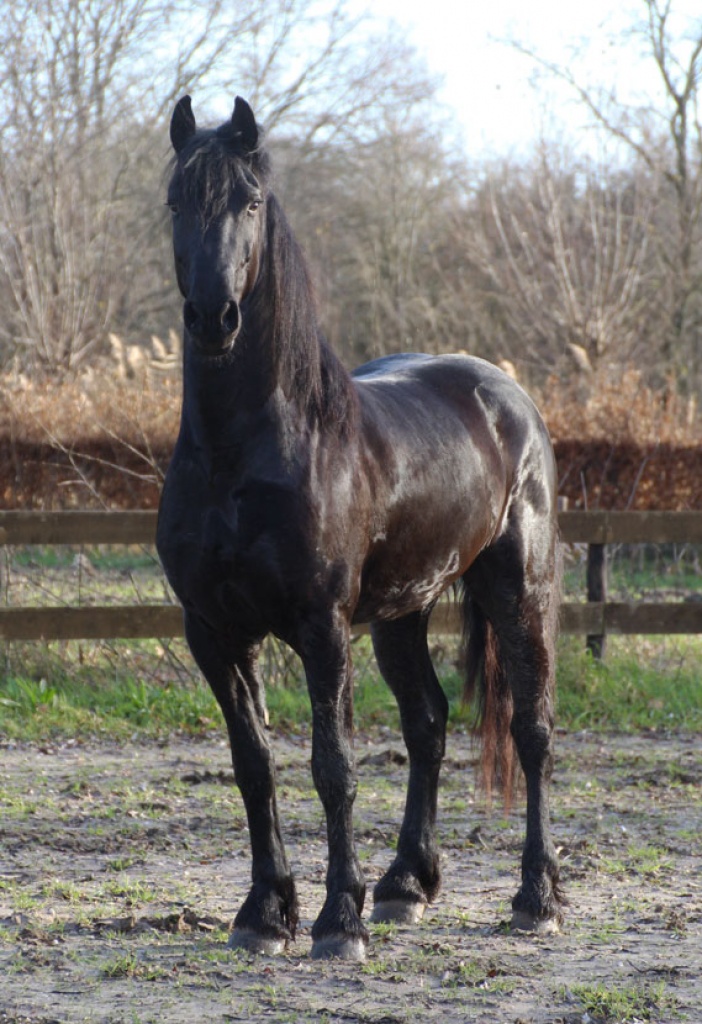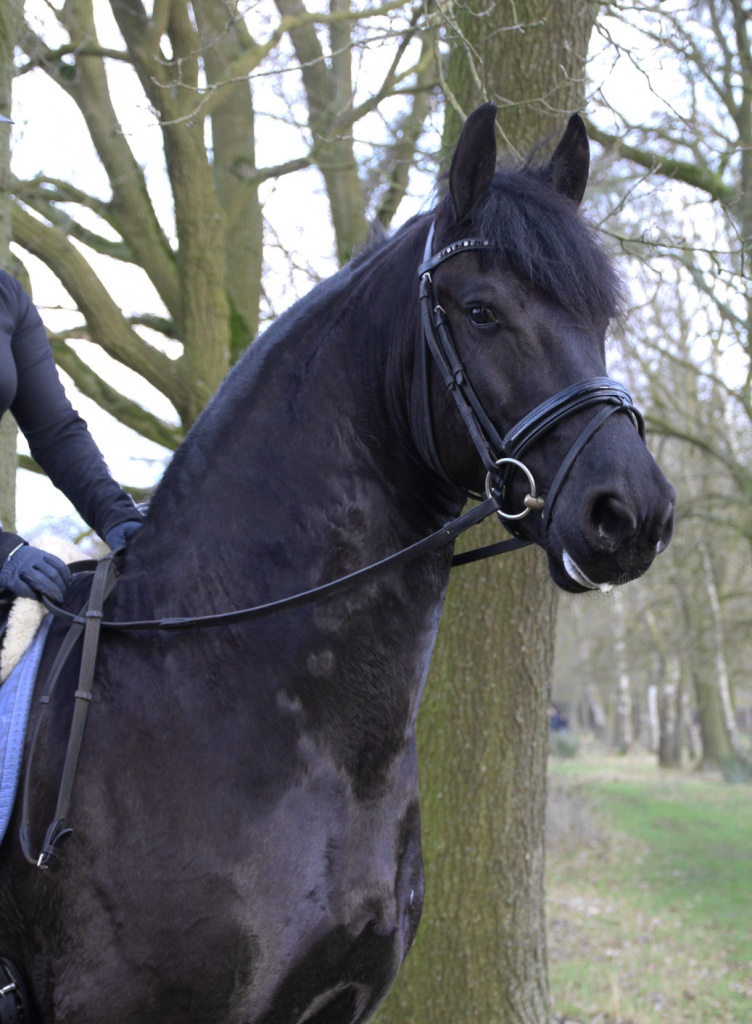 Videos
back