ULYSSES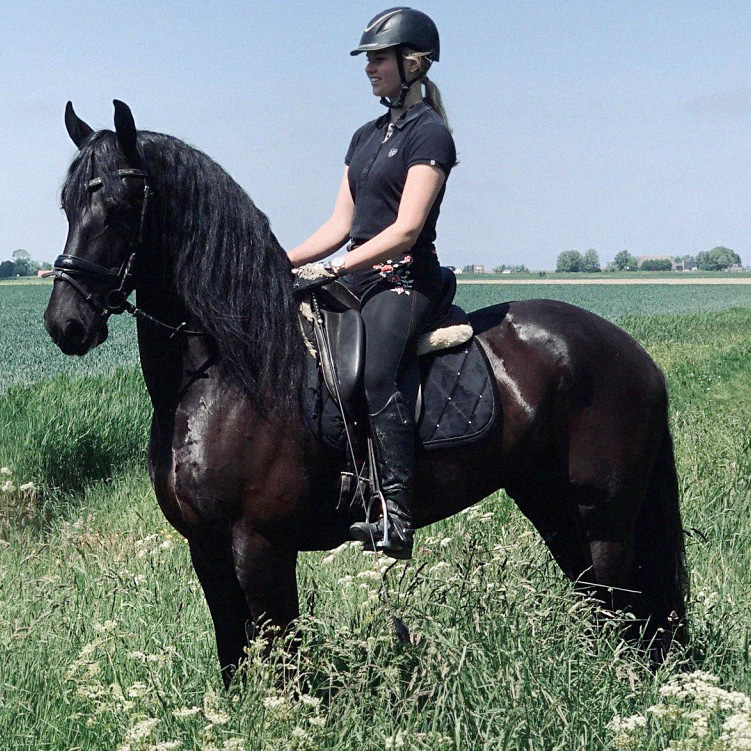 Buying Price:
TBA
Videos
Horse Description
Height: 16.1 hands
5 years old gelding, 166cm!
Ulysses is a great strong mover!
Beautiful conformation, splendid head, uphill neck.
Potential for upper level dressage, this fella might only be 5 yrs old, but he already has competition experience, AND official winning points in the L Level dressage. (showing 1st level!!).
He has won lots of prizes!!
AND he is also well trained to drive, and has participated in dressage competitions for the carriage!!!!!
Ulysses is perfectly sound, no health issues or vices. His canter departs and transitions are flowing and the trot is exceptional. AND he is doing 2nd level work. There is no telling how far he will go, since he is built very sporty! His hair is gorgeous and his pretty and wavy mane is stunning:) He looks fabulous in western gear, as well.
Here is the perfect all-around amateur horse. He has done well on trails, ties happily to the horse trailer at shows and loves "his" people.
Ulysses has it all, fairytale looks, perfect compact athletic conformation, exceptionally sweet ground manners, with willing and forward thinking gaits. He has been very easy to train, working movements at 2nd and 3rd level, and the world is this boy's oyster! He has begun his show career with a bang....judges love him! He is good on trails, trailers, clips ties....just a super easy, kind, loving guy. Also been trained to drive!
We are proud to be able to offer such a versatile boy with proof (winning points) of his show experience!
Ulysses is a super all around pleasure/trail horse. He is safe in nature and traffic. And he is very comfortable to ride, responds on small signals. Goes on the bit automatically. Soft mouth, very gentle character.
Suitable for many riders, AND has Clean X-rays.
If you are looking for an EXPERIENCED dressage show horse that also does double duty as a pleasure/trail horse---here he is!!